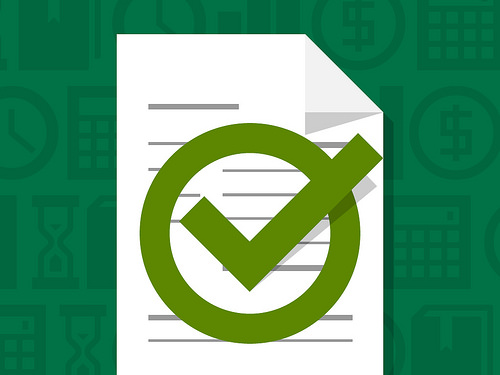 There are innumerable benefits to freight factoring and the trucking industry in particular uses the factoring of freight invoices as a regular part of their ongoing financial strategies. If you own a trucking company of any size and often find yourself in need of cash flow in order to meet financial obligations or to meet rapid expansion needs, invoice factoring will help you turn your Accounts Receivable into liquid assets.
Freight factoring, also known as accounts receivable factoring or invoice factoring, allows you to sell outstanding invoices to a factoring company who will advance you the face value of the invoice minus a small reserve and factoring fee. The factor will then collect the invoice on your behalf and return the reserve, which allows you to concentrate on more important matters like growing your brand.
3 Major Benefits of Invoice Factoring to Consider
Improved cash flow — Freight factoring is an effective and efficient way to instantly free up capital that is tied up in your unpaid invoices. Factoring your outstanding invoices allows you to take advantage of opportunities that you would otherwise have turned down because you didn't have the necessary funds.
Measuring credit worthiness — Banks and other financial institutions lend money based on the financial history and credit worthiness of your company. For new businesses — especially trucking and transportation businesses — a bank loan or a line of credit from a bank is not always feasible. Invoice factoring on the other hand is based on the credit worthiness of your customers and not you, since they are the ones paying the receivable.
Free up funding without incurring debt — Because you are selling your invoice directly to the factoring company, you are effectively cashing in your invoices rather than creating debt. This allows you to turn Accounts Receivable into funding which you can then invest back into the growth of your business.
Whether you're trucking business is experiencing rapid growth or is experiencing a seasonal growth spurt, invoice factoring from a dependable company such as Accutrac Capital can help. Speak to one of their financing specialists to learn which of their many factoring options are best for your trucking company. Making the right decision when it comes to factoring means transportation companies can reduce expenses and rely on flexibility and support that they would not otherwise find at a traditional lending institution.
Trucking companies can secure same-day funding easily. Some of Accutrac's most popular plans include:
Flat Fee Factoring
From 1.59% for up to 90 Days
A simple, easy to manage option with an easy to calculate one-time cost
Factoring Line of Credit
Designed for larger operations
From 0.022% per day
A flexible line of credit providing maximum value and control for larger truck fleets
Flex Factoring
Only 0.49% for up to 10 days
The ideal funding option for carriers with fast-paying customers
Featuring some of the industry's lowest factoring rates
Today, more and more American businesses are using freight bill factoring as an alternative to business loans when they find themselves in need of improved cash flow to meet their fuel, salary, and operational needs or to accommodate new growth opportunities. Turn your Accounts Receivable into funding today by partnering with the right factor.
photo credit: recreahq Invocing After the Fact via photopin (license)