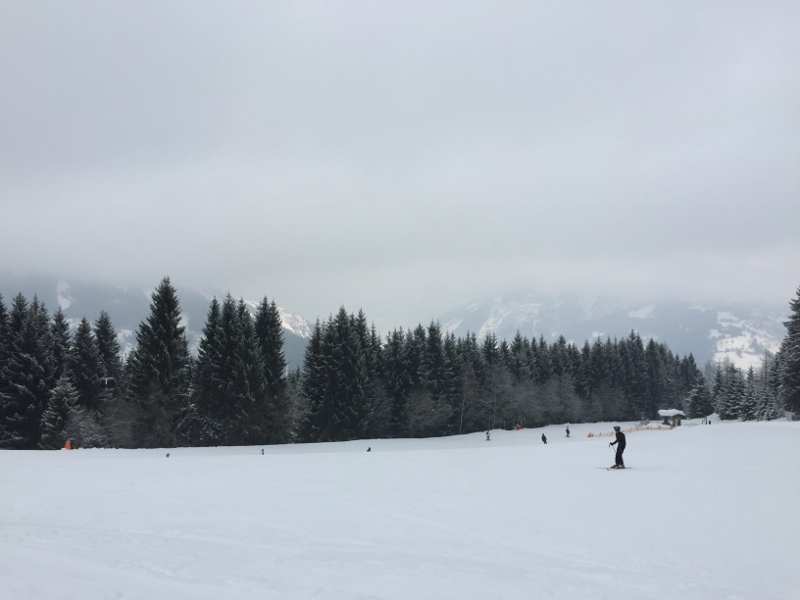 Maybe you have some friends who travel often, and in luxury, and you can't see how they can afford to do so on an average salary. They didn't win the lottery or came into a sizable inheritance. The simple explanation could be that your friends have discovered and mastered clever ways to get free vacations. You can too. Let's look at four smart ways to get a vacation for free.
1. Free Flights
Getting a vacation for free starts with actually finding a way to travel to the destination you desire without paying a cent. Two possible ways to fund a flight involves using a crowd-funding website, like GoFundMe, Indiegogo and GiveForward. These crowd-funding sources aren't simply for innovators with startup projects, but also for dreamers who have a wish to travel. Another smart idea is to think about rewards on a credit card, more specifically, a travel credit card, that you can use to accumulate points to get a free flight. You may find that you have the freedom with a travel rewards credit card to choose exactly where you book and travel on any airline, depending on the specific card you obtain.
2. Free Transportation
Transportation can eat a good chunk of a travel budget. Free vacation transportation options come in the form of rental cars, shuttles and public transportation. You can get around your desired destination without spending a dime. It is common practice for many airport hotels to offer free shuttle service to and from their site, and hotels nearby major tourist attractions often provide buses to the site. Transportation may also be packaged in free with your all-inclusive subway or bus pass, if you have one.
3. Free Lodging
If you have frequent-flier miles, be sure to check if you can redeem them for free vacation lodging. Regardless of restrictions to major chains, frequent-flier miles can be used for numerous hotels both nationally and internationally. You can also get a free place to stay using options like HomeExchange.com, that offer a safe medium for you to trade living spaces in LA for example, with another person in Paris for a specific period of time. If exchanging spaces is not for you, then CouchSurfing.net might be a more suitable option for you. It assists people in finding a place to lodge with locals in different cities for free.
4. Free Attractions
You may be surprised to find that you can enjoy many of the most treasured vacation spots without spending any money at all to view attractions and sights. While some museums charge some kind of entrance fee in many major cities, they typically have a free time period each week or month, when patrons are not required to pay. Many national parks have a similar practice, and so, it's a good idea to check online for these opportunities to visit attraction sites free of cost.
Having a great vacation doesn't have to cost you any money at all. There are some clever ways to get free flights, lodging and transportation, along with the chance to see local attractions free of charge. You can take a breather and do so without breaking the bank.