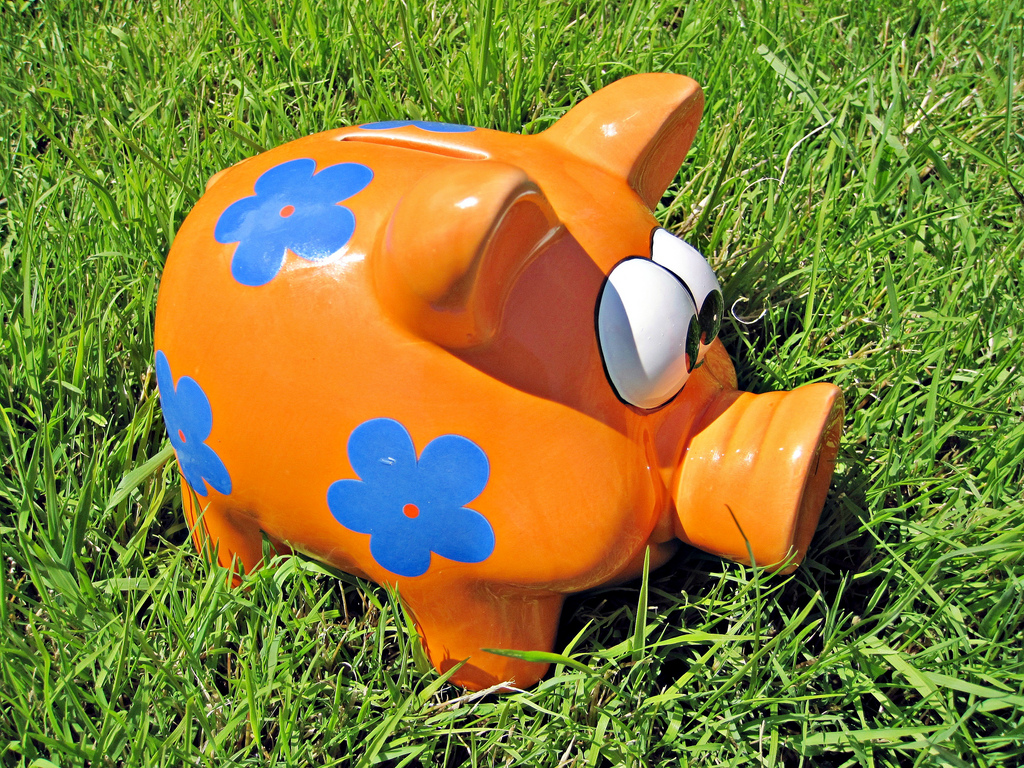 This is a guest post provided by the folks at 21st Century Auto Insurance.
Sick of paying high monthly costs for your auto insurance policy? According to CNNMoney, there are three ways in which you can lower your car insurance payments each month.
3 Ways to Save on Auto Insurance
The source states one relatively new way to cut down on your auto insurance fees is to install a device in your vehicle which can monitor your driving habits, such as acceleration and breaking patterns, as well as how many miles you drive.
But, before having one of these devices implemented in your ride, be sure to contact your car insurance company to see if they'll provide you with discounts from using it. If they don't, search online for other car insurance companies that do offer that kind of deal. Some companies offer up to 30 percent off your premium for driving less than 15,000 miles in a year, the source states.
Also, CNNMoney says that by raising your credit score, your auto insurance company could give you rebates or discounts. Steven Weisbart, chief economist at the Insurance Information Institute, told the source that most people with higher-than-average credit scores make fewer and smaller claims, which insurance companies like to see.
Just like installing the driving device, though, check with your insurance company to see if it offers lower monthly or premium rates for having a higher credit score. So, try to pay more credit card bills on time and use your card wisely and you may be able to get some cash savings from your insurance provider.
Finally, the source recommends searching for a new auto insurance company every once in a while to ensure you are getting the best deal for a policy that you can. Many car insurance companies offer different coverages and discounts for drivers based on a variety of factors, so find quotes from different companies online. For example, drivers can receive discounts or rebates when they reach a certain age, graduate from college or prove they are a reliable driver.