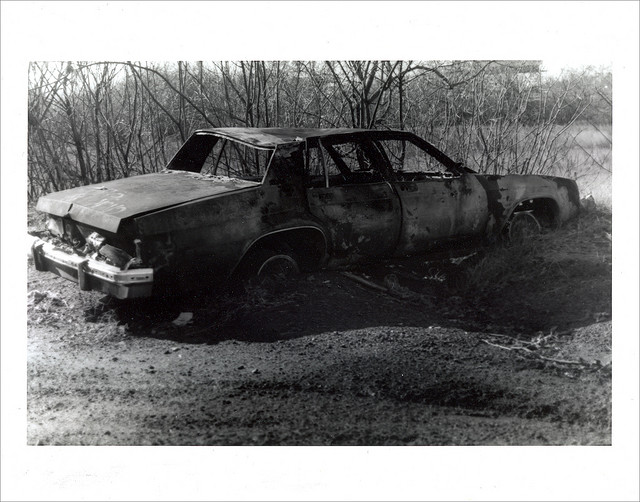 This is a guest post from a recent series of three from the folks at 21st Century Insurance. Make sure you are insured, but most importantly make sure you have the right coverage for you!
While there are a plethora of options for auto insurance coverage, it can be tough to find the right provider that works best for you when you need to make that auto insurance claim. But they're out there. However, the right coverage can't find you if you don't go out and look for it.
If you're not sure what discounts you may deserve on your auto insurance coverage, I have some tips to share with you that might clear up some of your uncertainties and bring you plenty of savings on your auto insurance. First off, you can't find savings without shopping around. Rates vary from company to company so always get quotes from at least 3 different companies. When you file an auto insurance claim, the deductible is the amount of money that you lay down before your insurance starts up. Remember that higher deductibles can bring substantially lower premiums, but make sure you have the funds to cover it in case you have to make an auto insurance claim.
It's important to know that how insurance companies decide on your premiums have a lot to do with statistics. Unfortunately, there are some things that are out of your control like the fact that insurance agencies take into consideration your gender. Statistics have proven that males generally drive more recklessly, drive more often, get more speeding tickets and annually drive more miles. All of these statistics will influence agencies to charge men higher premiums for insurance.
But there is no sense worrying about what's really not in your control. It's time to focus on things that you can do to lower those rates. It certainly helps to know your car. Do you have an older car? For older models, it might not make sense financially to pay premiums over many years to keep collision and comprehensive auto coverage. You will only receive the book value of the car if it is totaled in an accident. If you're thinking about buying a new car, remember cars that are expensive to repair or ones with high theft rates will raise the costs of your auto insurance coverage. However, having safety features like air bags and anti-locks might get you discounts, depending on your insurance company.
When you finally find that provider you trust to process your auto insurance claims, ask about their possible discounts for bundling. You already get your auto insurance coverage from them. Why shouldn't you get your other car insured by them or your homeowners insurance as well? Many insurers will give you a break if you buy two or more types of insurance. Hopefully one or more of these tips will help in keeping your insurance premiums low.
Photo Credit: bubblemonkey