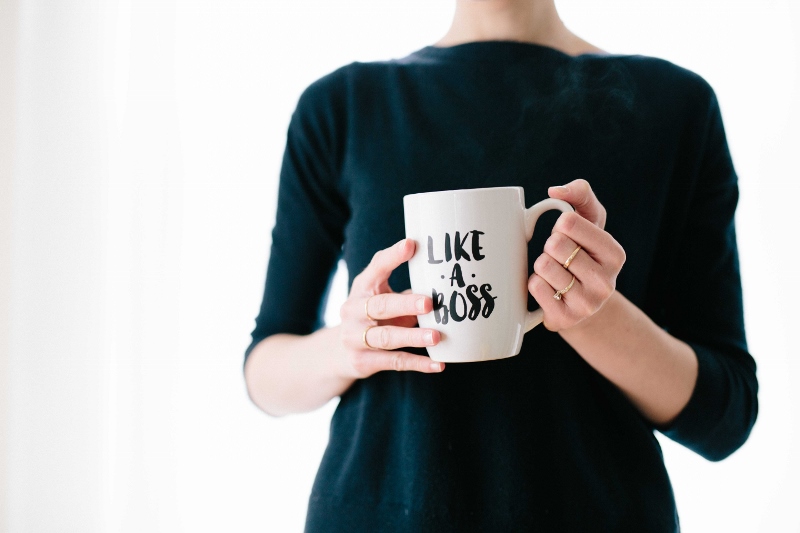 According to the National Center for Education Statistics, the median salary in 2016 for young adults with a bachelor's degree came in at $50,000. Compared to $31,800 for high school-only graduates, that's a significant improvement in earning potential simply for graduating from a four-year college program. It's evident that higher education leads to more lucrative careers, but what's not so obvious is which areas of study are the most profitable.
A four-year college degree is a serious investment — today, the average student graduates with $37, 172 in student loan debt, according to CNBC. To ensure that investment is worthwhile and to put yourself in a position to pay it off quickly, you need to choose a field that can land you a decent salary. Here are six of the best options, along with a brief recap of some of the skills, interests, or talents you need to succeed in each field.
College Majors With the Highest Earning Potential
Engineering
According to Payscale.com, the seven most lucrative starting salaries all belong to engineering and mathematics majors — chemical, nuclear, marine, and actuarial among them. Early career salaries can be as high as $94,000. Specific skill sets vary by field, but all graduates need significant abilities in the STEM areas (science, technology, engineering, and math). Knowledge of computer programming helps too, and if you enjoy tinkering with this sort of stuff, this major could be the best fit for you.
Computer Science
Payscale also reports that the median starting salary for computer science majors stands at $70,900. To succeed in that field, students need an interest in learning computer languages, practicing math, and writing computer code. Communication skills are also essential, especially the ability to break down technical jargon to non-techies in an easy-to-understand format.
Finance
A degree in finance earns you a median salary of $47,700 to start off, again courtesy of Payscale. This major requires a love for numbers, computer and math skills, and an ability to complete a wide range of financial analyses.
Business Administration
According to the National Association of Colleges and Employers (or NACE), a bachelor's in business administration lands you an average starting salary of $55,600. This is a broad field, but if you have skills or a desire to learn about economics, human relations, operational management, accounting, and information systems, then you can succeed at it.
Communications
NACE also reports that the average starting salary for a bachelor's degree in communications is $43,924. To succeed you're going to need — you guessed it — communication skills. However, you also need to become adept at public speaking and writing, and you've got to know about mass media. This career also requires a good deal of research.
Statistics
A bachelor's degree in statistics earns a median starting salary of $49,300, according to Payscale. This field isn't for folks who aren't passionate about mathematics — you've got to become an expert in algebra, calculus, probability, and numerical analysis.
Final Thoughts
Factoring in salary when choosing a college major is a smart strategy, but it shouldn't be the single determining factor. If you end up in a line of work you dislike, regardless of how fat your paycheck is, you're not going to lead a gratifying professional life. Take earnings into account, but also choose a career you love. Work hard, and you can earn virtually any salary you desire. If you want to avoid significant student loans and start earning a salary sooner, you might want to consider a technical school. Some of them offer web developer programs and other degrees that could earn high salaries right out of the gate.
Have you chosen a college major yet?
Jim Kimbal is a freelance career consultant and high school guidance counselor. He is passionate about helping people do work they love.