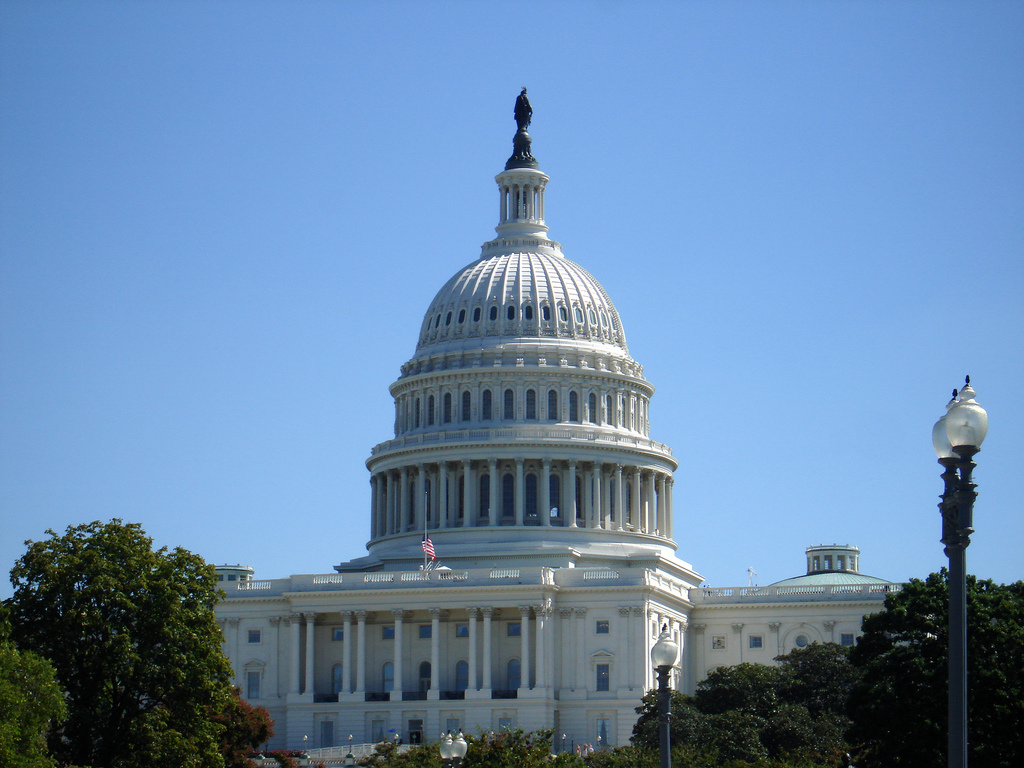 Photo Credit: Fovea Centralis
Live and Learn: 5 Tips to Make Your Kids Financially Smarter – Currency (written by Len Penzo)  This is my VERY FAVORITE article! Great one Len!
Married Money Management Step 4: Pay Off Your Debt (Damn It!) – Engaged Marriage Dustin and I go way back, and one of the reasons why is because this dude has some passion. You can guarantee that if you are reading a post he has written you are definitely getting fired up about it. Marriage is his forte, but as you will see, personal finance is no stranger to him.
The Essential Power of Surrounding Yourself With Like-Minded People… – Man Vs Debt I have followed Baker since before he launched his journey to Australia and I personally think this is one of Baker's greatest abilities. He definitely knows how to surround himself with great people. Great job Baker!
Social Security & My Life-Time Earnings! – Budgets Are Sexy J Money always hits you with some interesting personal updates! What I find hilarious about this one is the Government's explanation as to why SOCIAL INSECURITY will be depleted by 2037.
They blame longevity and a low birth rate, but make no mention of the fact that they raided Social Security funds until 1990 when a new law was passed to prohibit it. I touch on why you should not rely on Social Security in yesterday's post in case you missed it. Trust me though, J Money won't need social security when he's old and wrinkled.

Banks Can Manipulate Your Transactions, Then Charge You 1750% Overdraft Fee – Wisebread I admit, I have made some banking errors in my day, and this post took me back. I believe I have been burned a few times by "creative accounting" practices. Have you?
Other Interesting Stuff
Introducing Money Index – Canadian Finance Blog Tom Drake just launched a new site for everything finance. It's like the one-stop-shop for some of the best blogs out there. Enemy of Debt is honored to be included among some of the blogging "elite". Awesome site Tom! 😉

Here are two of my newest articles on the Currency website!
The Price of Bad Financial Decisions
To Give More of Your Time, Avoid the Debt Trap
Currency is a remarkable resource for those pursuing the financial arts! Go check it out!