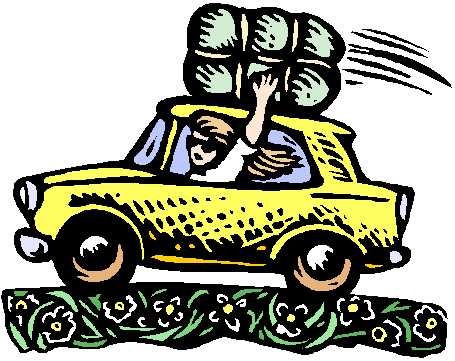 Vacation time is here, and I am glad!
No we're not going on an elegant cruise but to us, it is just as nice. We are off from work and we have plans to enjoy ourselves for a little over a week, but we are not racking up a huge bill. We are keeping it simple and inexpensive.
Needless to say I will not be posting any blogs this week. My next blog post will be next Tuesday.
I want to hear from you!
Now is the time for you to be thinking about any questions you may have or topics that you would like to read about when I return. How can I help you? Let me know. Post a comment or email me directly at brad.chaffee@enemyofdebt.com. I want to help you. Help me, help you!
Maybe I will write a blog about taking an inexpensive vacation while doing a Total Money Makeover! Is it possible to do both? You betcha!
Bike rides, and museums, and zoos, OH MY!!
God Bless! See you next week!