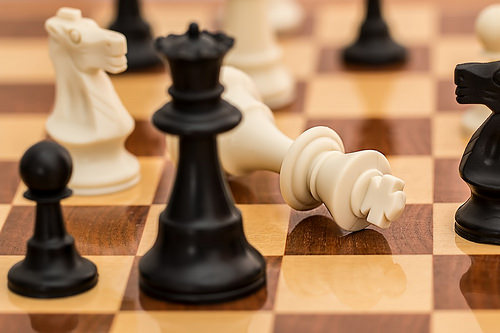 A criminal record checkup is a routine procedure for anyone who applies for certain jobs, such as those in healthcare or those that involve working with children. In all other situations, it is unlawful in the United Kingdom for an individual to check someone else's criminal record.
Individuals and employers alike can verify the criminal record of an individual by submitting the proper applications with the British authorities.
Requesting the Disclosure and Barring Service Check
An employer may request a criminal record check for a prospective employee only when he/she applies for a certain position. Typical examples include working in a hospital or in healthcare, working with children (minors) and elderly or disabled adults.
Self-employed individuals cannot apply for one of the three types of DBC check, however, they can request a basic check. For this purpose, one must provide proof of address for the last five years, the National Insurance Number, a debit/credit card and personal identification/proof of identity.
In some cases, individuals may need to request a police record in addition to or in place of the criminal record. This document is needed for certain visa applications and if one needs to find out what warning or cautions he/she might have on the police file, which are not included in the official criminal record.
Types of criminal record verification in the UK
The basic level of criminal record verification is called the Disclosure and Barring Service (DBS) check. Companies that need to hire employees for one of the occupations for which it is permitted to check someone's criminal record have access to three levels of verification. These are:
the standard check: spent and unspent convictions, cautions, reprimands, final warnings;
the enhanced check: in addition to the standard check offers relevant information from the local police, if applicable;
the enhanced check with barred list: in addition to the enhanced check offers information on whether or not the applicant was included on a list of people banned from taking on that certain job.
Specialized assistance for verifying criminal records can be offered by a defense solicitor in the UK.
photo credit: Casinolobby.dk checkmate_chess_resignation_conflict_board_game_strategy_chessboard_competition – Must Link to https://casinolobby.dk via photopin (license)