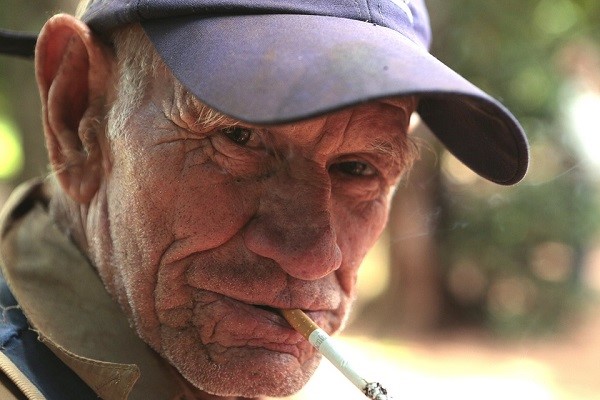 It is widely known that Veterans come back post war with a lot of baggage. There are many factors to this and many opinions. According to the US Department of Housing and Urban Development Estimates; It states that around 39471 of veterans are homeless on any given night and the number is increasing.
First Command Financial Services, which is an entity that looks over military personnel, found that in 76% of middle class military families; at least one of the individuals in the family reported health issues secondary to financial stress. Another study from the National Foundation for Credit Counseling and Pioneer Services, presented that 55% of vets believe they are not ready for a financial emergency. Needless to say, the stats are in and our friends and family who are risking their lives are not prepared post war and/or are having other troubles related to financial goals.
Why are Vets Homeless
There are many factors to this question and Veterans are not immune to the problems a lot of the regular population succumb to in this modern economy. When looking at the different reasons you have to take the binary differences in combat and day to day society. This polar opposite scenario is seen to have secondary effects emotionally and also attempting to carryover their military training to a civilian occupation is definitely problematic.
PTSD: Post Traumatic Stress Disorder is seen in vast numbers in Vets and can come because of many things. Many veterans have had a hard time because they now believe that the war they fought in was immoral and pretty much illegal in their eyes.
Substance Abuse: This also has many factors of why but mostly substance abuse is compounded by the extreme challenges that come with the adaptation into normal life from combat. As well as the lack of support from friends and family because of being away so long.
Before Enlistment: There is not a lot of evidence in this area but it has been said that a lot of Veterans were not very stable before enlisting. Simply put, many that join the military are in need of financial assistance, housing, stability, and ultimately a job. If they have not learned how to cope with this or received training in the military then the " writing is on the wall. "
Financial Assistance
First and foremost, veterans need access to housing, meals, emotional and physical health support, and substance abuse treatment/support. Once they are on their feet there are many different fiscal opportunities set aside for veterans to take advantage in order to obtain and sustain employment.
Image Source: Pixabay