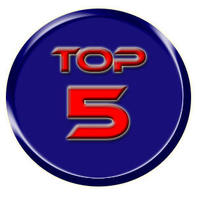 Hi!  Are you new to Enemy of Debt?  Even if you aren't, I want to know what your TOP 5 favorite articles are.  Below is a list of my 10 favorite posts.  Read ONE post a day and then vote for your TOP 5 picks.  Leave your comments below!
What did you like?  What did you not like?  What post was a runner up? Let me know!
Your opinion matters to me, so participation is appreciated!!