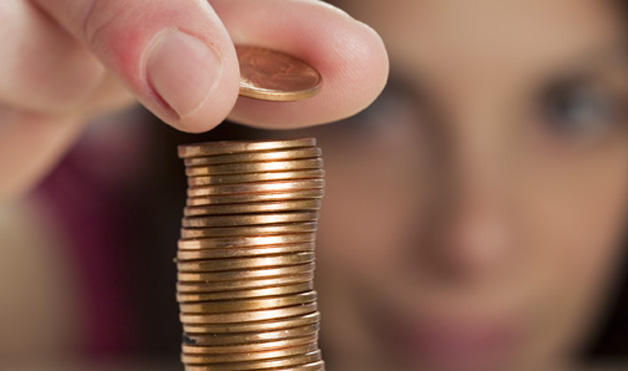 My Top Two Frugality Posts Of The Week
I like Living Off The Grid from Frugal Dad.  Here he talks about how the accumulation of stuff has caused us to become slaves to our own lifestyle.
Shawanda Greene from You Have More Than You Think wrote The Case For Frugality and I must say, she did an excellent job of making the case.  The title alone grabbed my attention because it reminded me of one of my favorite authors.  She makes the point that if you live a frugal life, you will have more time and money to spend doing something you love and are deeply passionate about.
Other Favorites
J. Money from Budgets Are Sexy talks about how to Control Lifestyle Inflation Before It Controls You.  We have all done it, so you know the drill.  You get a raise and instead of sitting down to figure out how to save or invest that extra money, you decide to upgrade your lifestyle.
Matt Jabs over at Debt Free Adventure wrote a great article titled, Emergency Fund Is For Emergencies ONLY – 6 Ways To Leave It Alone.  Do I really need to explain this one?  Leave your emergency fund alone unless of course you are having a REAL emergency.
As most of you may know, I am a HUGE FAN of paying off the mortgage early.  In fact I can't wait until I make it to the point in my plan to be as aggressive as I would like to be.  Suburban Dollar posted Pay Your Mortgage Off Early.
Last but certainly not least, Craig from Money Help For Christians gets us to sit on the couch, to help us figure out  Why People Keep Making Bad Money Decisions?.  I really liked this article a lot!  Great job Craig!
Carnivals That I Participated In This Week:
Carnival of Personal Finance: New Zealand Edition hosted by ManVs Debt.
Carnival of Pecuniary Delights: Sweet 16 Edition hosted by Wisebread.
Have a GREAT WEEKEND everyone!