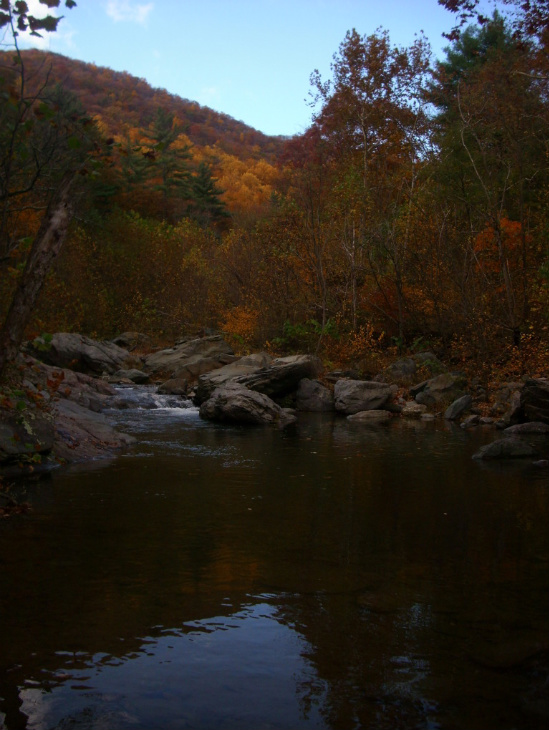 Have I told you how much I love hiking? Have I told you how much I love hiking in the Fall? It's the most beautiful time to hike because of all the pretty colors. I go hiking very often and being that I live near so many hiking trails and mountains, I have plenty to choose from. Gone hiking lately?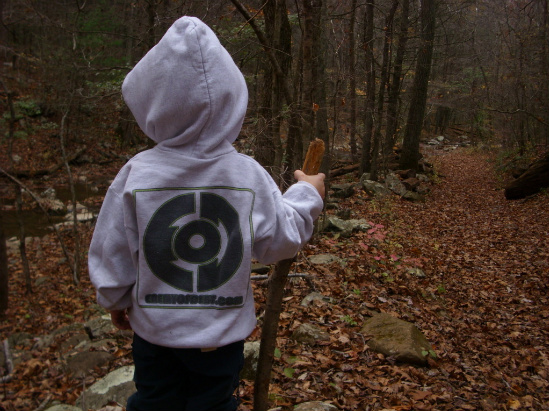 Articles I Enjoyed This Week
Dave Ramsey's Baby Steps: A Real Path to Family Financial Freedom – Written by Dustin at Engaged Marriage.
Friday Financial Foul Ups: Being Too Eager to "Move Out and Move Up" Kept Me In Debt and Cost Me Thousands – A GREAT series put together by Brian at My Next Buck.
Wealth And Contentment: Two Peas In A Pod – A post written by Craig at Bible Money Matters. He writes so many great posts it's hard to keep up with them all. Great work Craig!
Are You Talking to Your Kids Enough? – This was such a great find over at Mama Notes. Well are you? 🙂
Our Journey To Debt Freedom: Cresting The Hill – Frugal Dad was one of the very first blogs I found as I dove into the blog world of personal finance and life. Congratulations Sir! 😀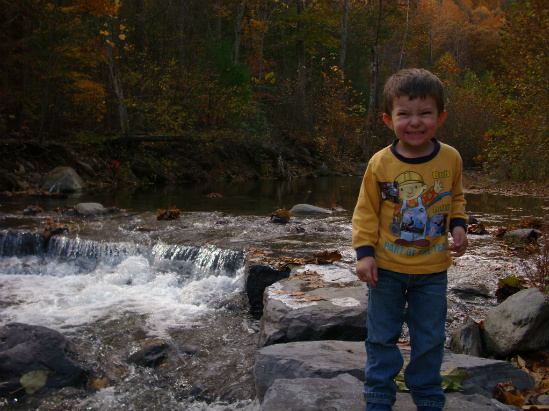 Guest Post From ME

A Debt Free Manifesto – 10 Common Sense Reasons To Live Debt Free – posted over at My Super-Charged Life. Thanks Jeff!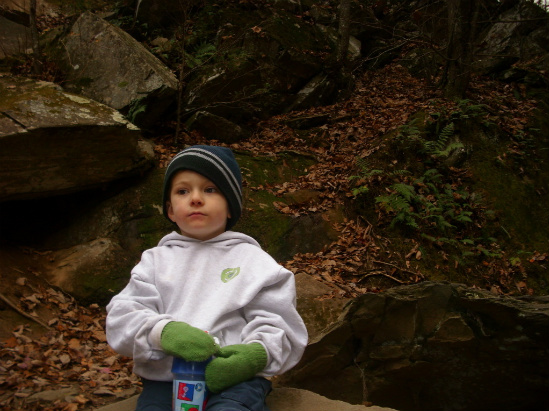 My Contributions At The Self-Reliance-Exchange
10 Substantial Reasons Why You Should Want To Become Debt Free – A retread of my Debt Free Manifesto that appeared on My Super-Charged Life, with a self reliance approach.
Saving Money – Paying Yourself First Really Pays Off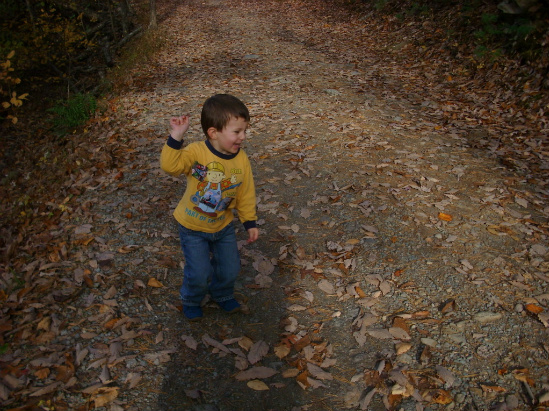 Carnival Love
Carnival of Personal Finance #229: Candy Edition hosted by The Centsible Life. Editor's Choice: Enjoy Frugal Entertainment Without Breaking The Bank
The Best of Money Carnival #23 hosted by Provident Planning. #3 Pick: Are You Under The Influence Of Debt?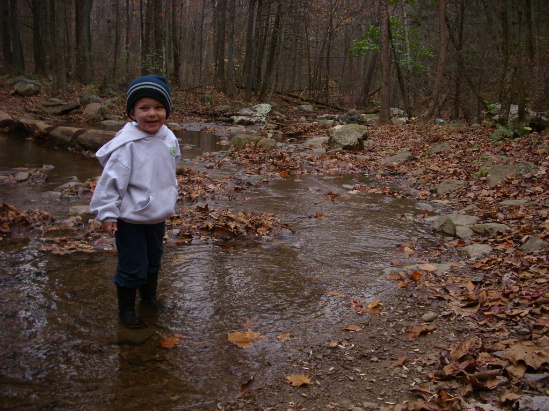 "Making A Difference" Giveaway Of The Week
Win a Free iPod nano and Help a Great Charity! – Donate to the Make-A-Wish-Foundation and win a free nano ipod!! You can donate as low as $2.50 or as high as you like. Make a difference and help a child get their wish! Giveaway hosted by Jeff at My Super-Charged Life.