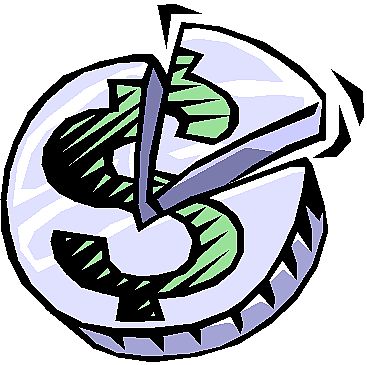 More than expected, I have received emails about finding my budget download, so I wanted to post it here one more time.  For the record my FREE budget download is in the right sidebar, as well as in the navigation links above.  I realize my navigation links are kind of hiding above but I do plan to address that issue very soon.  Web design is certainly not my specialty, but I will be working on it.
I am planning to give my site a transformation to allow all of you a more friendly experience when you visit.  What I mean by that is that I will be making everything more organized so when you come here, you'll know where to go depending on what you are looking for.  It is my main goal in the transformation process!
As for my budget, I was hoping that you could inform me of any problems you have, if any, with either downloading my budget, customizing it, or just plain using it.  I just want you to know that I plan to publish an upgrade in the near future that will have some more features and hopefully if all goes well, it will include a tutorial for beginners.  Please be patient, and I will try and get that done as soon as possible.
For now here is a helpful video with some great tips to get you started!  Remember that budgeting is KEY because it gives you a clear picture of what you have to work with.  More importantly it is a plan that is going to give you control over your money.  By doing a budget you are agreeing on your dreams and goals for your money!