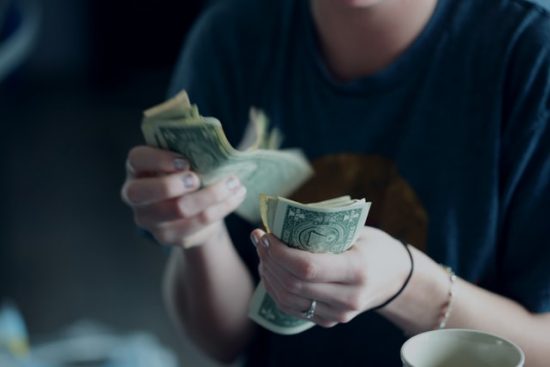 I'm a huge fan of DIY. I'm willing to do things that I'm familiar with, but I'm also more than willing to learn a new skill, when it makes sense. Having my lawn thatched last week reminded me of a post I wrote awhile back listing things I don't mind paying for. Here's another four things for which I gladly pull out my wallet.
Garage Door Spring Replacement
Above every garage door is a big spring. The tension of the wound up spring helps lift your garage door. When it wears out, it breaks. When this happens you might be tempted to replace it yourself. Putting it in place is easy, but then you have to wind the spring using a rod. The first few dozen rotations is easy, but it gets harder and more dangerous. If you slip and it unwinds, the bar could become a very dangerous projectile. I speak from experience. Having someone install the spring will cost you a couple hundred dollars including the price of the spring, but it's worth every penny.
Garage Door Opener Replacement
A few years ago, my main garage door opener broke. I was determined to replace it myself. I worked on it in my free time, and it took me weeks to get it completely right. It would be easy to say it would go faster the next time, but by the time I had to do it again I'd likely forget everything I had learned. I'm not interested in going through that process again.
Appliance Delivery and Installation
First, appliances are big, bulky and heavy. I don't have a vehicle that can transport most appliances. Once it gets to my home, hooking up a new appliance sometimes involves electrical or plumbing work. I'd rather have a professional do it and make sure it's right.
Oil Change
I know people who change their own oil. I understand it's not that hard. But, you get a lot of other things when you pay someone else to do it for you. Many oil change places will not only check your tire pressure and fluids, but also check your lights, wiper blades, the wear on your tire, and the state of your brake pads. They also take care of disposing of your used oil. Paying to have a knowledgeable person do all of this for me is a no brainer for me.
How about you, EOD Nation, what kinds of repairs or maintenance activities do you willingly pay for instead of doing yourself?