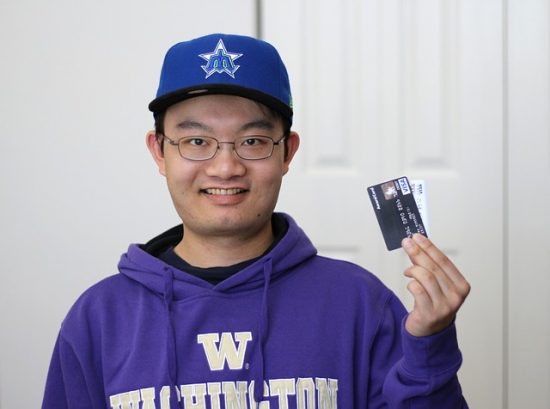 I slammed my fist on the dashboard, knowing exactly what I had done. I was on my way home from running errands, stopped at an ATM for cash and forgotten to take my card. It had likely been sucked back into the machine, never to be seen again as per my bank's policies. It was going to be a pain in the you know what, but I knew exactly what had to be done.
On The Road To Recovery
If you lose your debit card (or credit card), take the following actions immediately.
Deactivate Card : I could call my bank directly, or I also have the ability to report my card lost online through their online portal.
Check Activity : I knew I had left the card in the ATM and it was likely sucked back in after a few seconds. However, just to make sure I signed on and check my account for any unauthorized activity. Had I seen any questionable purchases, I would report them to my bank immediately.
Get New Card : Options for getting a new card include ordering a new one online, calling your bank to order one. Some even will print you a new card at a physical location, which avoids the inconvenience of waiting a few day for your card to show up in the mail.
Change Payment Options : You'll need to update payment information of any accounts setup to use the old debit card. Some examples include: Amazon, music and movie streaming services, the Apple Store, or the Google Play Store, and any other automatic bill payments set up. Failure to update these accounts could result in loss of service, or embarrassing payment denials.
Losing your debit card can be a major inconvenience. By following these 4 easy steps, you'll not only protect yourself from someone using your account but also be back to normal with a new card as soon as possible.
How about you, EOD Nation, have you ever lost your debit card? Did you find any unauthorized activity on your account?