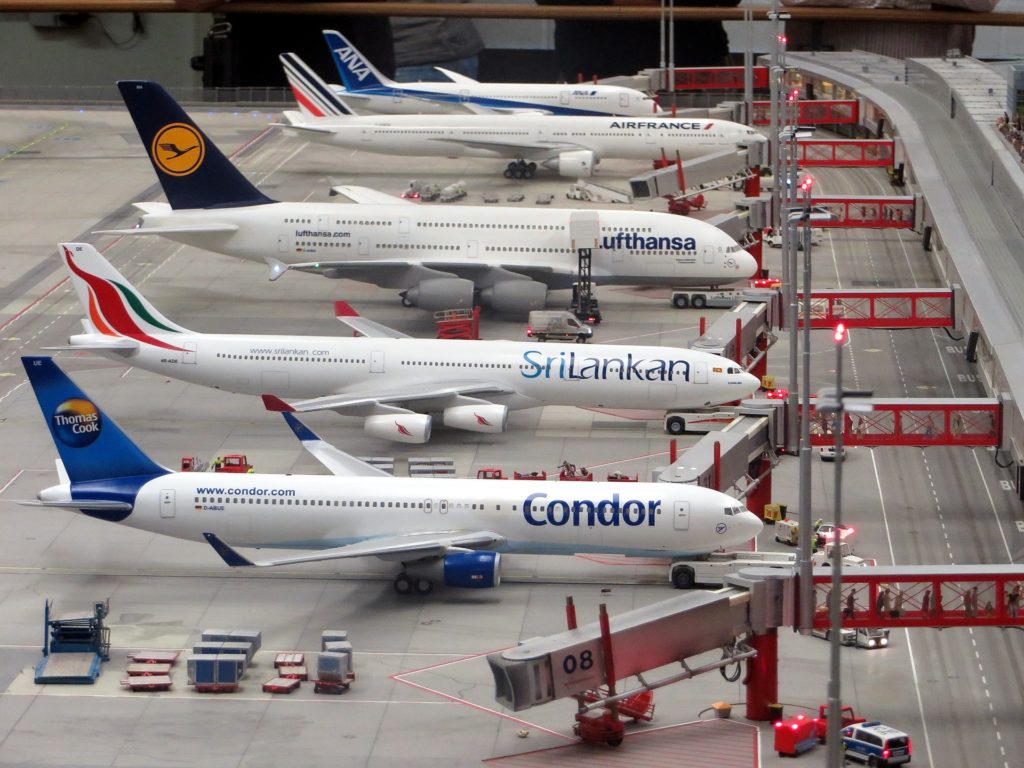 My son is planning to fly to Texas twice within a 4 week period later this spring. He wants to go once to attend a video game tournament in Auxtin, and again a few weeks later as he was asked to prom by one of his friends who lives in Houston. I used the word, "planning," because he has some work to do in determining whether he can really afford it (he has to pay for it himself). The price of his airline tickets will be the largest determining factor in whether he can do both trips or not. Fortunately, there is some science behind how to get cheap airline ticket, and techniques exists to keep the cost within his budget.
How Far In Advance Should I Buy My Airline Ticket?
Opinions differ on how far from the travel date is the best time to buy. Airlines set their flight schedule partially on how many people flew the same route at the same time in the past few years. If you buy too early, you'll be paying top dollar as the airline is confident they will sell the tickets. Buy too late and you'll pay the last minute scheduling penalty. Most research suggests that ticket prices will be best 30 – 90 days ahead of your flight with the sweet spot many times in the 45-60 day range.
Are There Days Of The Week That Are Better For Buying Airline Tickets?
If you're looking to buy an airline ticket, Tuesday mid-afternoon is an excellent time to make your purchase. Major airlines release ticket specials on Monday, with smaller airlines matching or beating those discounts early in the day on Tuesday. By Tuesday afternoon, flyers have the best choices available possible for that week.
What Day of The Week Should I Fly?
Tuesdays, Wednesdays and Saturdays are the least expensive days to fly, while Friday and Sunday are the most expensive. This makes sense, as most people are looking to minimize the number of days off from work they need to take. If you have the ability to alter your travel days, you can save big time.
What Airline Is Cheapest?
There is no single airline that always has the cheapest airfare. If you want to get the cheapest ticket possible, you HAVE to compare prices between airlines. It takes a minuscule amount of time and could save a significant amount of money.
What Time Of Day Should I Travel?
If you want to bring down the price of your airline ticket, there's a simple rule: The more inconvenienced you are, the cheaper the price. Booking flights that take off during meal time, early in the morning, or late at night will dramatically decrease the price.
The tips listed in this post represent a few different strategies to getting a cheap airline tickets. Some of the tips take advantage of the natural cyclical fluctuation of ticket prices, others have to do with altering your travel schedule to get less desirable tickets. By combining one or more of these tips, my son is sure to find tickets that will help him make both trips.
How about you, EOD nation, do you have other travel tips to help get a cheap airline ticket?