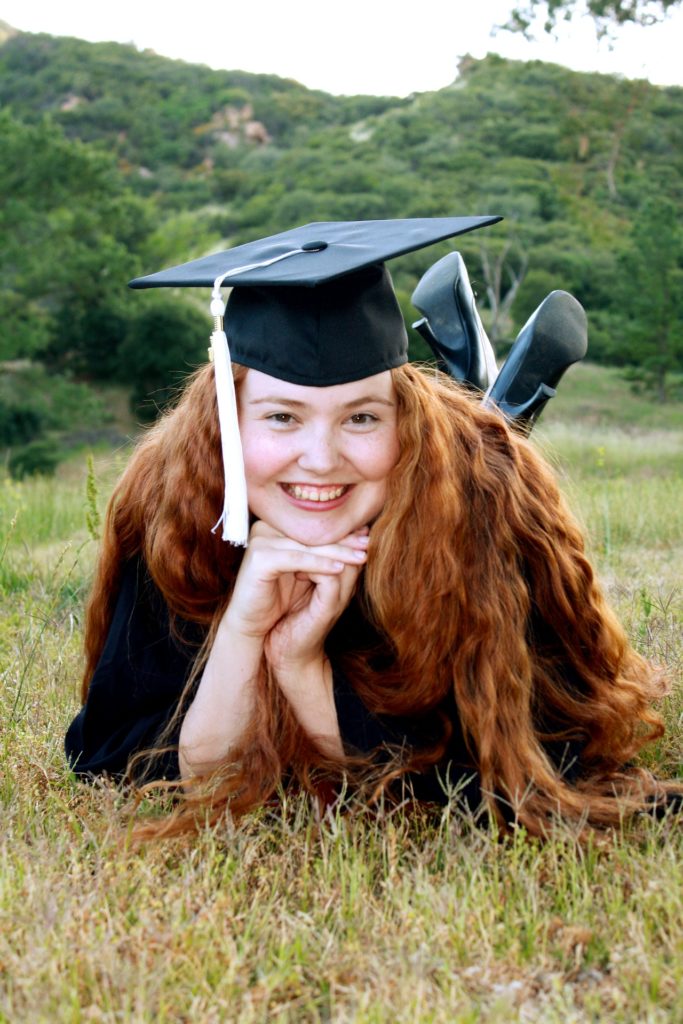 In early June my son is graduating from high school, and as is tradition, we are having a graduation reception so friends and family can help celebrate this milestone event. Planning an event for a significant amount of people can take a lot of time, effort, and money. There's food, drink and in the case of a graduation there is usually some sort of display honoring the graduate. Finding ways to cut down the effort and funds needed for the event is very helpful, here are a few of my favorites.
Combine Graduation Parties
If you have a child graduating from high school, chances are you know someone else that has a graduate as well. By combining parties you can split the planning efforts, as well as the cost for sharing supplies and decorations. You might also see better attendance from common friends as they can essentially visit two parties at once.
Look For Coupons
Party supply stores may send you coupons in the mail, or email if you sign up to receive them. For example, Party City commonly sends me $20 off coupons for purchases over $100. If I don't have one that is valid, I've always been able to find one online.
Skip Graduation Specific Products
Any product that specifically pertains to graduation will cost more. For a fraction of the cost, buy products that are plain but are the school's colors. For example, a pack of graduation napkins cost $3.48, whereas the same number of napkins that were a plain blue (my son's school color) were only $0.99!
Ditch The Cake
For whatever reason, cake has fallen out of favor with many. Cake has traditionally been served at weddings, birthdays and graduations just to name a few, but it seems like less and less people are eating cake. We're doing something we saw at a party last year, and getting graduation themed cookies instead. We found someone that will make them cheap (much cheaper than cake), and they'll likely be more popular as you can just pick it up and take it with out. Plus, no plates and forks are needed!
Our son's graduation is certainly a milestone to celebrate and share with friends and family. Cutting down on the stress and the cost can help everyone relax and enjoy just a little bit more!
How about you, EOD Nation, have you had a graduation party? What other tips do you have to cut down on the stress and cost?