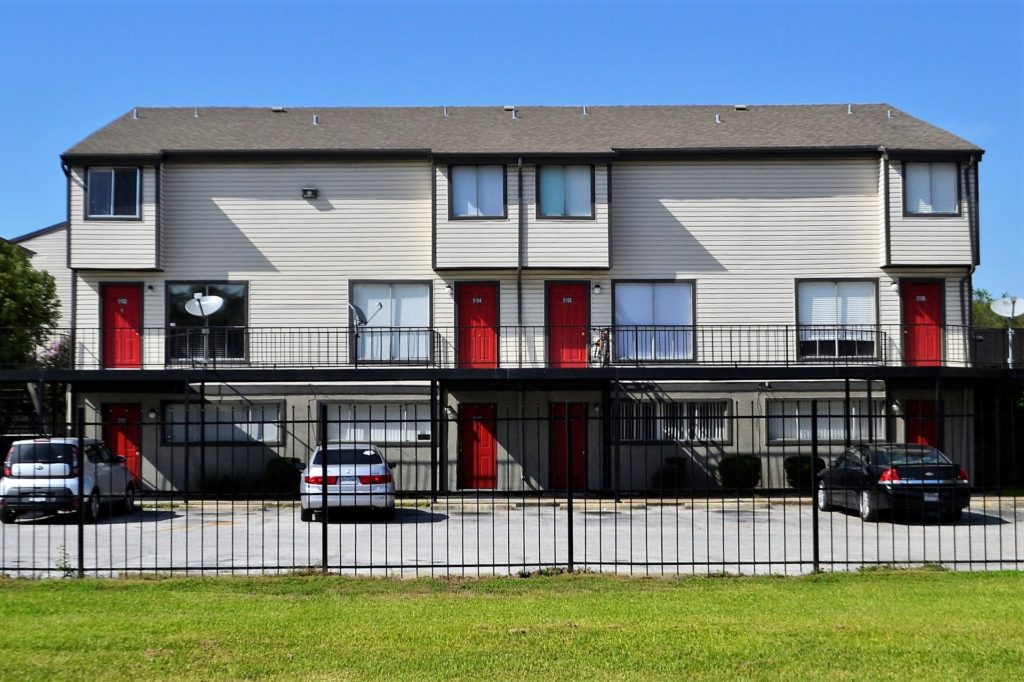 Teaching your child about finances doesn't stop once they go to college. In fact, the stakes get higher and the lessons much more similar to real life. My son and his friends are moving into an apartment for his second year of college in the fall after living in the dorms his first year. His main focus is how to pay his monthly rent, but there are many other expenses he needs to be thinking about and planning for.
Security Deposit
Moving into an apartment requires a security deposit up front. This amount will be split among the roommates, but this is a chunk of money college students need to budget for.
First and Last Month's Rent
Many landlords require first and last month's rent for the term of the lease to be paid at lease signing or move in day. This is another upfront fee that needs to be accounted for.
Utilities
Monthly utilities will need to be split between the roommates. College students may be use adjusting the thermostat to make them more comfortable without having to deal with the financial consequences. When someone has to pay the bill themselves, they may think twice before changing the temperature setting.
Food
College students living on campus typically have a meal plan for the university's dining hall. Once they move off campus, they may decide to buy their own food. This brings the potential to teach them the concept of meal planning and weekly grocery shopping.
Transportation
Students living on campus are within walking distance of their classes. Once they move off campus, they need to think about how they're going to get to class. If they have a car, they may need to purchase a parking pass. If they need to use public transportation, they will need to take into account the cost to get themselves to class.
Furnishings
Students moving into their first apartment need to think about furniture to sit on, a bed to sleep in, dishes and bathroom necessities.
Rent is certainly the largest expense when living in an apartment, but it's certainly not the only one. There are other expenses that must be accounted for not only upfront, but continuing on a monthly basis as well. These expenses are not just something that college students incur, but ones they will have the rest of their lives.
How about you, EOD nation, what other expenses does someone moving into their first apartment need to think about?