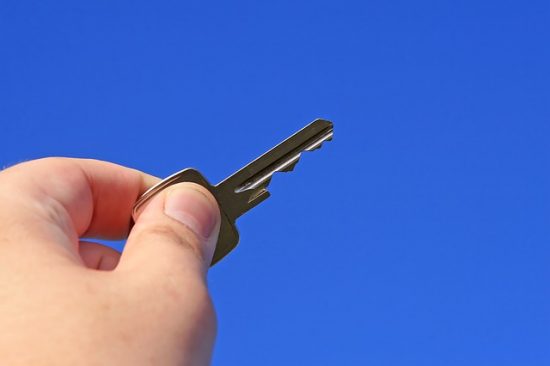 I recently purchased a car for my daughter. Although she was super excited for her first car, I was less than enthused to go through the financing process again. I pulled out all my mental notes from past experiences on things to be on the look out for when buying a car.
Have The Kelly Blue Book Handy
Have the website for the Kelly Blue Book bookmarked and ready to go. It will help you determine if the price of a vehicle is within fair market value, as well as show you other cars of the same type for sale nearby.
Know If The Dealership Negotiates
Some dealerships have a "best price" policy, which means they don't negotiate. Quite honestly, these are the dealerships I favor. I simply compare the price from that dealership to others to see if it's the the lowest price. If it's not, I walk out the door and go where the price is lower. You know, how shopping is supposed to work and my level of negotiating skill doesn't impact whether I pay more or less for a vehicle.
Shop Interest Rates
Check the interest rate available for vehicle financing with your usual bank. Some people like to secure financing with their usual bank, but that might not be the best choice. Knowing the interest rate offered by your bank before talking to the dealership is a good idea, however.
Price and Monthly Payment Are Two Different Discussions
Don't let the finance person ask you for a monthly payment target before the overall price is settled. Many car dealerships will extend the term of your loan to lower your monthly payments. At best, you just pay more interest, but worst case scenario you sell the car before your loan is paid off and you lose more money on an item that already depreciates as you own it. Settle the price first, then talk about monthly payments.
Take Advantage Of The Finance Person
The finance person has access to apply to many different financial institutions and has a good feel for, given your credit, which would give you the best interest rate. You may know what interest rate your bank may offer, but another bank may do better. Be aware though, that this process may temporarily ding your credit score.
Think About It
Vehicles are one of the most expensive things you will ever buy. Do NOT feel obligated to purchase the vehicle immediately. Be aware the car may get interest from others, but making a hasty decision will impact you for years.
Buying a vehicle is an exciting adventure, but also an expensive one. Go through the process with your eyes open and your guard up. Do your homework and make sure you stick to your budget!
How about you, EOD Nation, what other tips would you recommend when buying a new vehicle?