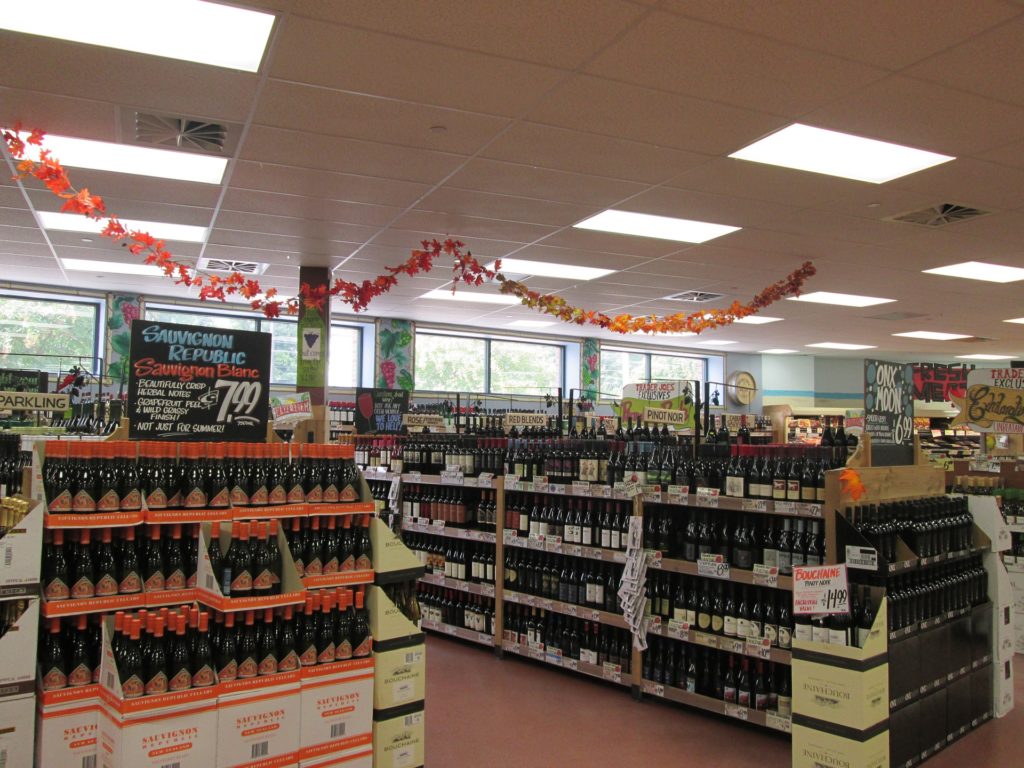 Even the most diligent of the financial savvy have an occasional lapse in monetary reason.  I don't claim to be in the first category, but I can certainly identify with the latter.   When these scenarios play out in life, it's important to identify what went wrong, what led us down that path, and how we can do better next time.
Over the weekend my wife and I stopped by a liquor store that was having a wine tasting event.  The plan was to stop in to taste some new wines and picked up a bottle or two.  We did taste some new wines, but the rest of the experience did not go to plan.
The store was having a great sale, offering a discount of 28% off wine  purchases.  If we would signup for the wine club, which would give us an automatic 15% off any wine sales for the rest of the year, we would get 33% off any purchases that day.  We started by picking out some of our favorites, then added one or two that we had tried that evening.  We then proceeded to get caught up in the sale and decided that if ever there was a time to purchase some high end wines, it was now given the 33% discount.  Drunk not on wine, but instead on the prospect of getting great wines at a spectacular price, we walked out the door spending more on one than we had ever spent in one purchase in our lives.
The next morning, my wife and I were experiencing buyer's remorse.  We had blown our weekend spending budget with our large wine sale.  We normally do very well keeping our spending within our allocated amount.  This was so out of character for us, how could we have let this happen?
Using what had happened as a learning experience we talked about what went wrong:
Lack of Communication
When we entered the liquor store we were there simply to taste wine.  Both of us had thought we might buy a bottle or two, but we hadn't specifically talked about how much we were going to spend.  Once we decided to join the wine club and put bottle after bottle into our cart, we still didn't discuss how much we were going to spend.  Neither of us had any expectations as to an acceptable amount to spend.
Didn't Keep Track of Total
One reason we're so successful with keeping our grocery spending on budget is I keep a running total of the items in the cart.  When I roll into the checkout lane, I know almost exactly the amount my bill is going to be (give or take some tax).  We didn't do that while shopping for wine, and thus was surprised at the total.
Lesson Learned
Before filling a cart with bottles of wine we should have discussed the amount we were willing to spend, and then kept track of the cost of what we put in the cart.  This would have eliminated the surprise at the check out counter, the buyer's remorse the next day, and the blown budget.
How about you, EOD Nation, have you ever been caught up in sale and completely blown your budget?  Did you identify what you needed to do next time to prevent the same thing from happening?