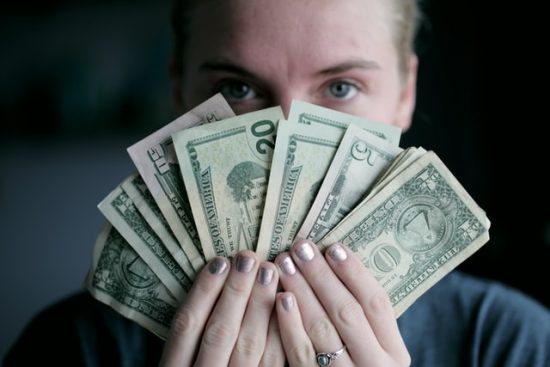 I waste my money buying things I don't need. It's not by accident, or an occasional bad decision. I actively seek out doing so.
Searching For Something To Buy
I came to this realization as I was at Walmart over the weekend. After gathering the grocery items I needed, I began walking to the sporting goods section on the other side of the store to check for new things I could add to my home gym. This has been customary for me since gyms closed as part of the COVID9-19 pandemic. In the beginning, it made sense. The home gym shelves were commonly bare, people buying equipment as fast as they were stocked. Every now and then I found something to add. But now, I have everything I need.
I couldn't even articulate in my mind what I was looking for, and was simply checking to see if there was something I might want.
This isn't the only instance of this behavior.
How Many Compression Leggings Do I Need?
When I workout I typically wear compression leggings under shorts. I'm a big fan of bright colored, funky compression leggings and actively check different websites I've ordered from to see if they have anything new. I don't need any new compression leggings, as I have a whole drawer full of them.
A Family of Grills and Smokers
I go to Home Depot for a variety of things such as bird food, fertilizer, and week killer. Each time I walk through the door, I peruse the grill section looking to see what they have for grills, smokers, and accessories. I don't need anything, but I go down the aisle anyway, just in case they have something new and exciting.
This behavior of consciously looking for ways to spend money boggles my mind. This is the opposite of practicing mindful spending, and is certainly not helpful in keeping as much money in my pocket as possible.
Identifying this behavior is the first step. I'll know I'm successful in changing when I have more money in my bank account.
How about you, EOD Nation, do you consciously go looking for something to buy? What is it?