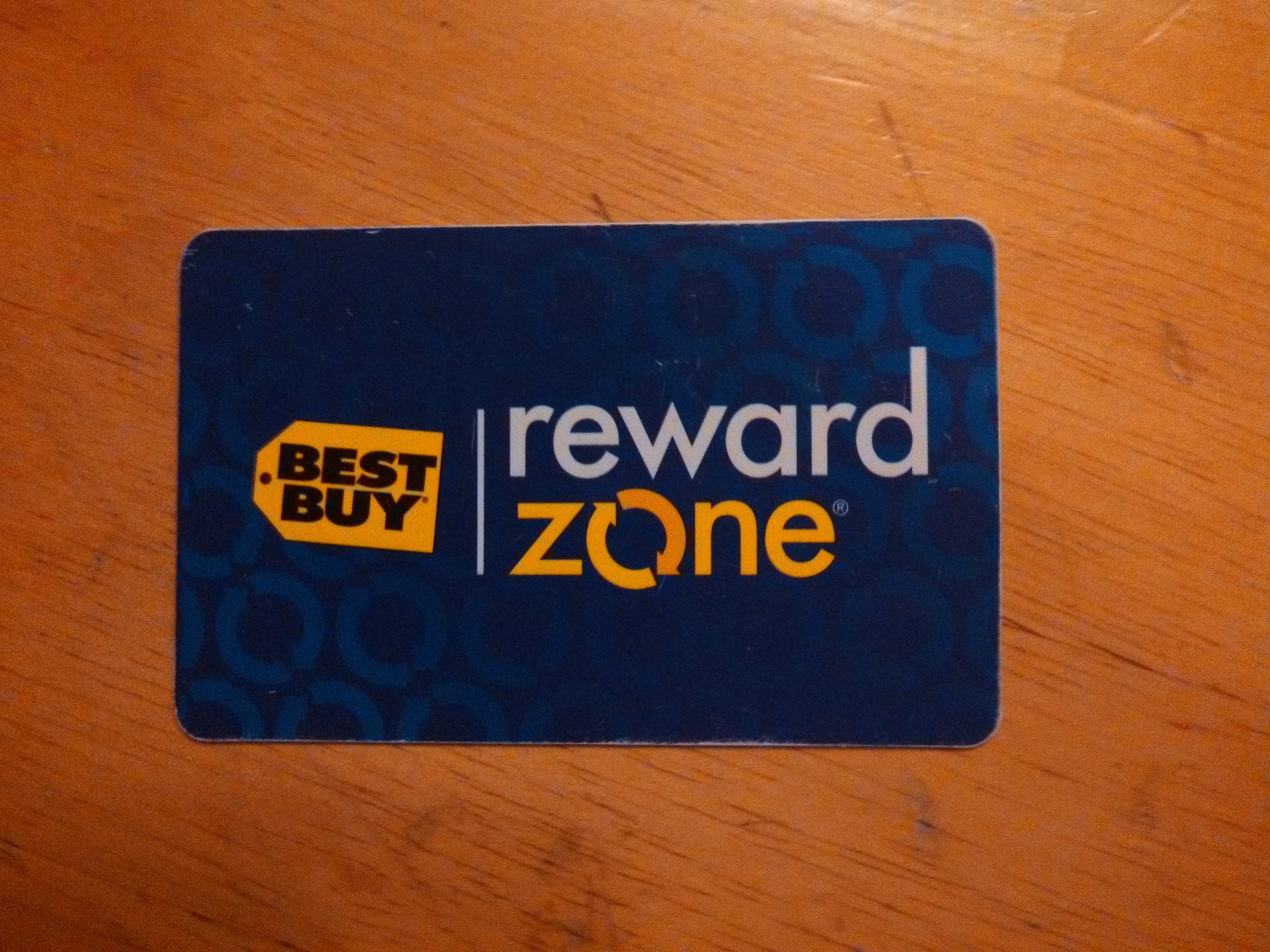 I hate clutter.
Our kitchen counter seems to be a magnet for store ads, receipts and returned assignments  the kids brought home from school.  Every day I sort through a pile of paper to determine which need to be kept, and which can be tossed.
With a motto of "when it doubt, throw it out," you can imagine that occasionally I would get rid of something that we actually need.
My son celebrated a birthday in January, and the only thing he wanted was a set of decent headphones to replace the low quality ones that came with his recently purchased iPhone. On our way to Best Buy I told him his maximum price was $30.  He picked out some Skull Candy ear buds priced just within the stated price range.
Less than two weeks later, he laid them next to me on the kitchen table and informed me that they were broken.  Knowing how he treats his other possessions, I highly doubted that he had abused them. I plugged them into my iPod, started playing a song, and confirmed the bad news. The left ear bud was no longer functioning.
Since I hadn't expected the headphones to stop working inside the very generous thirty day manufacturer's warranty (sarcasm is wonderful, isn't it?), I had disposed of the packaging and receipt in one of my daily clutter purges. I was concerned that we wouldn't be able to return or even exchange the ear buds.
On my way home from work the next day I stopped at Best Buy and went to the customer service counter. As I explained the situation, the look on the representative's face confirmed my fear.
It was that "This guy is screwed, there's nothing I can do about it, and I hope he doesn't make a scene" look.
As a last ditch effort, I mentioned that I had scanned my Best Buy RewardZone  card when I purchased the ear buds. His face lit up, and his fingers went to work as he typed my phone number into the register terminal. Apparently, all purchases are tracked via their RewardZone program and he was able to reprint my receipt.
Using the newly printed receipt, I was able to exchange the defective ear buds for a new pair.
Many retailers go out of their way to advertise very lenient return policies. I had a friend successfully return a broken Keurig to Kohls (a retail corporation based out of Milwaukee, Wisconsin)  without a receipt a year after they purchased it. But it's usually a different story with electronics. Without a receipt, we would have been stuck with a broken set of headphones, and I would have felt obligated to purchase another one for my son. After all it wasn't his fault that they stopped working.
Most of the time, I buy small electronic items at discount retailers as the price can be slightly less expensive, but given the difficulty (especially in my case) of holding on to receipts for longer periods of time, next time I may think twice given that I know I can retrieve a lost receipt via my RewardZone account at Best Buy.
Would you pay a little more for the peace of mind that you don't have to keep a receipt for an item?  What do you think about retailers keeping track of your purchases electronically?