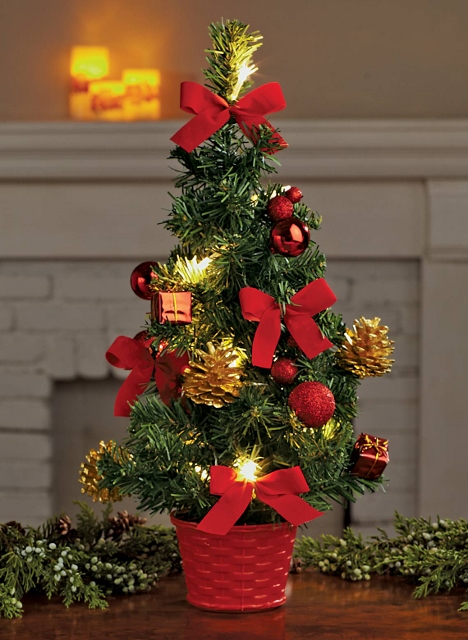 Photo Credit: Carolwrightgifts
So, how was your Christmas?
Mine was simply fabulous. In fact, it was the most enjoyable Christmas I've had in years, thanks for asking.
What made this Christmas so different? Come with the spirit of Christmas past as we revisit the Pizel family holiday tour of 2011:
First, we see a family of four sitting in their living room on Christmas morning. There aren't as many presents under the tree as their had been in previous years, but the kids don't seem to notice. Both children got several gifts that were at the top of their list, and they are mauling their parents with hugs and Thank Yous. Their parents spent the least on Christmas gifts this year than they had in any previous year, but were able to provide great gifts through finding great sales on Black Friday (afternoon), using online coupon codes, redeeming Swagbucks for Amazon.com credit, and buying some used computer games via Craig's List.
Next we see the same family of four at a large family gathering. They are at a sister-in-law's house who got married in March, had moved into a new home with her husband and their blended family. She had always wanted to host a family Christmas, but never had the room to do so. Everyone is having a great time even though there is no gift exchange. The entire family decided that getting together was the most important thing, and that no gifts were needed. In the last few years, this family's Christmas gathering has gone from a full fledged present extravaganza, to name drawing for a single gift, to this year no gift exchange at all. We see the family attending a late night candlelight service, and then returning back to the house for a few more hours of socializing.
Finally, the family is at the father's parent's house. Together, they decided that gifts would only be exchanged between the three grandchildren. The family's niece was excited beyond words as she opened two large boxes stuffed with babies, a play high chair, a play bouncy chair and countless other accessories that she had wanted. They were gently used toys that the daughter had outgrown, and through a phone call the niece's mother had indicated that giving those toys would certainly be welcome and appreciated. As the kids played with their gifts, the adults had a great time catching up and playing cards.
As we return to the present, I think back at Christmas 2011 with a smile. My wife and I kept our gift giving to our kids and to each other in line with our budget, and almost completely eliminated gift giving outside our immediate family. We removed what had been for us the main contributor to stress of the holiday season. With our minds not focused on finding gifts for everyone, we were able to really relax and enjoy quality time loved ones.
I got everything I wanted for Christmas this year, how about you?