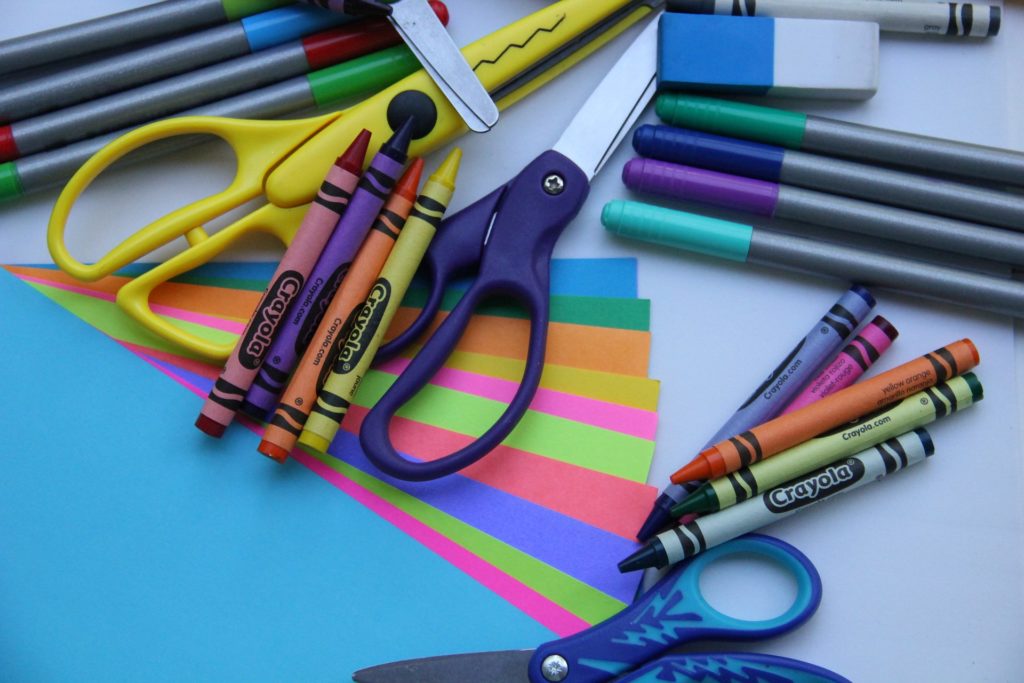 Shopping at a dollar store is very controversial. Laugh all you want, but bring it up the next time you're having a conversation with a group of friends. Some think dollar stores are the best thing since sliced bread, others think they're full of generic, expired, low quality junk. While looking for supplies to build a homecoming float for my daughter's cheer team, I stopped in a dollar store and found a couple of items that were well worth walking in the front door.
Poster board
At the dollar store I visited, I got a large sheet of poster board for $0.50. The same sized piece of poster board at Walmart was $0.97, or almost twice as expensive. If you're just buying one, it may not seem like much of a difference, but we were buying 20 of these to help build decorations.
Foam Board
The price at the dollar store for a piece of foam board to make a rigid sign was exactly $1, compared to $2.97 at Walmart. Considering we were buying 20 of them, visiting the dollar store saved us a nice chunk of money.
Balloons
Packages of 25 balloons were $1 at the dollar store, whereas they were $3.99 at a party supply store. With four packages on my shopping list, I saved nearly $12 on balloons alone!
Price Comparison
Here's my bill at the dollar store:
20 Poster boards x $0.50 = $10
20 Foam Boards x $1.00 = $20
4 packages of balloons x $1.00 = $4
Total: $34
Here's what my bill would have been if I had bought my supplies at Walmart and a popular party supply store:
20 Poster boards x $0.97 = $19.40
20 Foam Boards x 2.97 = $59.40
4 packages of balloons x $3.99 = $15.96
Total: $94.96
I saved over $60 by shopping at the dollar store for float decorating supplies!
A person can find some great money saving products at dollar stores. One does have to be careful, as honestly the person in front of me in the checkout lane bought close to $100 of what looked like complete junk to me. But if you do your research, and are selective, there is money to be saved by shopping at dollar stores!
How about you, EOD nation, have you found some great deals at dollar stores?