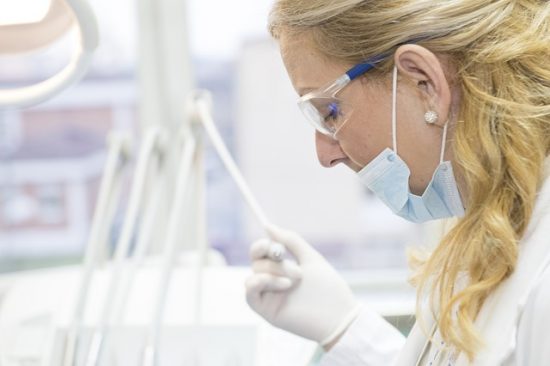 The batter hit a towering fly ball to shallow right center field, allowing me to run in from the outfield and get in position to make the catch. Unfortunately I didn't get my glove up in time and the ball struck me in the face. The ball left a nasty gash below my left eye that obviously required stitches. Even with my head throbbing in pain knowing I needed medical attention, I wondered about the emergency room vs urgent care cost comparison.
Urgent Care
A good rule of thumb of when to go to urgent care is when the condition is not life threatening, your primary physician is not available but you need treatment that same day.
Urgent care patients are seen on a first-come first-serve basis. The average time from arrival to departure is less than 30 minutes.
According to the American Academy of Urgent Care Medicine, 70% of urgent care patients pay only their insurance co-pay. The average urgent care visit cost ranges from $50 to $150.
Emergency Room
If the condition is life threatening or cause harm to a physical organ, head to the emergency room.
Patients at the emergency room are seen in order of severity. Visits to the ER average 2 hours 15 minutes in length.
A 2013 study by the National Institute of Health showed the median cost of an emergency room visit is $1,233.
Emergency Room vs Urgent Care Final Word
Many people automatically go to the emergency room outside normal office hours, when in many cases urgent care would serve their needs faster, and cost much less.
Sometimes availability of care comes into play, however. While urgent care hours typically extend past normal office hours in the evening and on weekends, emergency rooms are open 24 hours a day.
What do you think, EOD Nation, have you ever went to the emergency room for a condition that might have been better served at acute care?
Read More
Read more awesome EOD articles on medical care: