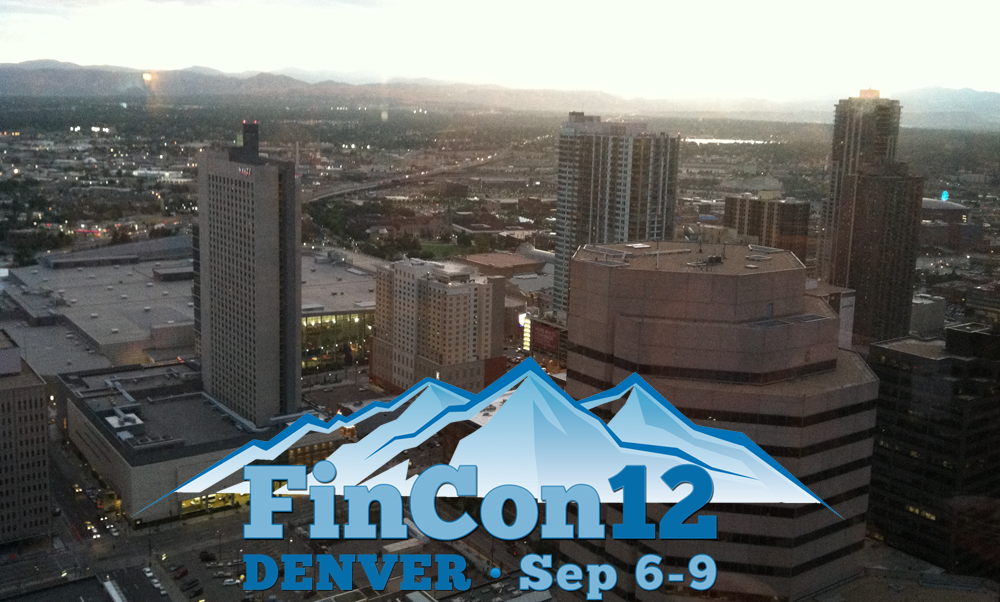 Some of you may know that we recently attended the second annual Financial Bloggers Conference known as #FinCon12. We networked, brainstormed and listened to others inspire us to make EOD (and our personal blogs) an even better experience for those of you getting out of debt and wanting to learn solid personal finance.
Enemy of Debt was nominated for two Plutus Awards — Best Debt Focused Personal Finance Blog and Best Multiple Author Personal Finance Blog.
We won Best Debt-Focused Personal Finance Blog!!
I may have created and launched my passionate mission to eradicate debt from this world, but without TEAM EOD, and all of you, that mission may have fallen by the wayside.
Last year when my wife and I decided I would homeschool Isaac through kindergarten my schedule was about to get seriously hectic. I also started Virginia Printing Company and as most of you know we also had our beautiful Hannah Banana on August 30th of last year.
I knew my new obligations would cause me serious trouble so I decided to find equally passionate bloggers who believed in my mission — radical debt elimination! And that's how Team EOD was born!
I love and appreciate each and every one of them and I hope they know that. They helped me keep the mission alive and this year we won an award! There's no way I can take full credit for such an honor!
From the bottom of my heart I want to personally thank Travis Pizel, Suzanne Cramer, Ashley Barnett, Meadow Devor, Jana Lynch, Paul Puckett, Clair Schwan, Bobbi Bushman, Jessica Streit, Dr Jason Cabler, and ALL OF YOU! THANK YOU SO VERY MUCH!!
On behalf of Team EOD, I'd like to thank you for continuing to read and support Enemy of Debt. We are all very much behind you in your efforts to annihilate debt from your lives.
You all ROCK!!!! Team EOD: Thank you for passionately writing about debt elimination and personal finance for Enemy of Debt! I couldn't have kept it alive without you! And Readers: none of us would have a place to write if you didn't give us a reason to do it each and every week.
We are family!! ♥