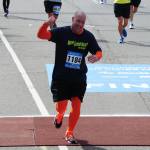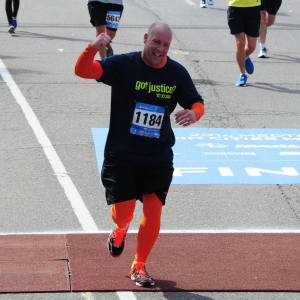 I received an email last night from my daughter's middle school orchestra teacher reminding us the instrument rental contract and fee was due today.  This was news to us since we had received zero previous correspondence regarding the contract and fee.  We knew it was coming, but this year has been different from other years.  Every other year the teacher has been at schedule pick up day at the end of Summer.  We pay our fee then along with all the other beginning of the school year fees.  Except this year, she wasn't there.  There was a sign that indicated that we should expect information about the rental fee and contract the first week of school.  The email was the first notification we received.
A quick email exchange with the instructor gave us some information:
The rental fee is $80.
Our daughter's instrument had been at a different school for quite awhile, thus was not in the instructor's inventory list.  She didn't have her contract ready, but would hopefully have it complete today.
Let's review what happened here.  For an unknown reason the instructor was not at schedule pickup day so we couldn't pay our fee as we normally did.  We were to expect information the first week of school, but the first information we got was a full month into school which  was telling us to send $80 and a signed contract by the following day.  Except we never got the original email because our daughter's contract wasn't ready.
The contract situation is what it is.  Other than being a little irked at the lack of communication we'll get it signed and back to the teacher as soon as we can.  But the fee is another story.  I knew we were going to have to pay a fee, but I didn't know how much.  It's hard to budget for things when you don't know what the cost will be.  Getting an email that says, "Pay me $80 by tomorrow," is a little difficult to shove into the budget.
Today I'm doing a bit more of a "fist in the air" than a fist pump….but I guess close enough.
Posts That Make Me Fist Pump
 Shameless Self-Promotion