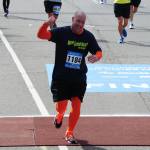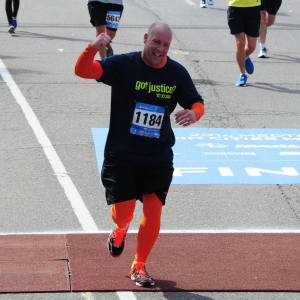 I procrastinated until Halloween day to buy the candy we would hand out that night.  While picking up a few bags of treats for the evening, I thought about buying a few extra to have on hand for the family.  Every member of the Pizel family enjoys a small package of gummy worms, or a snack sized Reese's Peanut Butter Cup from time to time.  I resisted that urge.  I wasn't  going to pay full price for it.
The next morning, on my way to the gym at 4:45am, I stopped at Walmart.  The employees were busy tearing down the Halloween seasonal display and had already placed all the remaining candy a shelf by the entrance labeled "Clearance" and "50% off."
Bingo.
Candy that would have cost me about $15 just a few hours before, rang up at $7.32.
Fist pump for half off candy, and my favorite posts of the week!
Posts That Make Me Fist Pump