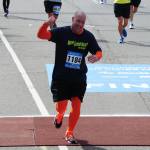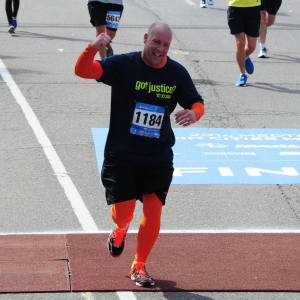 Today is payday….and it's my first paycheck reflecting the salary increase from my recent promotion.
yes.  Yes. YES.
I cannot deny I was a little excited to open up my online bank portal today.  On a similar note, as previously mentioned the promotion has led me down the path of resigning from a few of my freelance writing jobs.  Therefore, I don't have any personal finance blog posts to shamelessly self-promote.  I do however, have another treat for you, EODNation.  I've started my very own BBQ website (purely for FUN!) to document my BBQ and grilling adventures.  I've linked to my latest post below!
Fist pump for bigger paychecks, AND BBQ!
Posts That Make Me Fist Pump
Shameless Self-Promotion