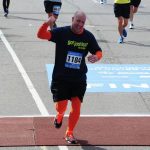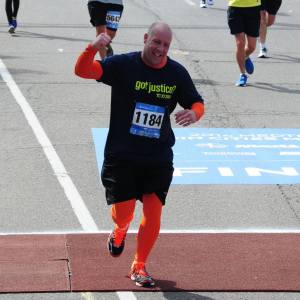 Happy Friday, EOD Nation!  Minnesota has entered what our governor calls "phase 3" of the Stay Safe Minnesota plan in response to the COVID-19 pandemic. With our transition into phase 3, restaurants and bars are able to open indoor spaces at 50% capacity.  Which is a little misleading as that means 50% of the building's fire code capacity.  For many restaurants this is almost full capacity of their indoor dining spaces.  When running errands yesterday I drove by some restaurants and noted their parking lots were completely full.
As things open up more and more, a re-visit of the budget will be necessary as our spending patterns will likely change again.  Did you change your budget during the lockdown period? have you revisited it now that many states are reopening?
Fist pump for reopening, AND my favorite posts of the week!
Posts That Make Me Fist Pump