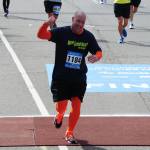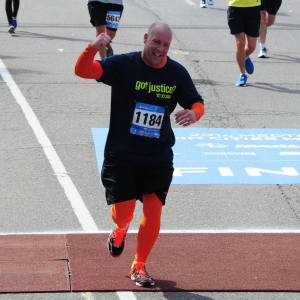 Yesterday we said goodbye to another school year.   My wife and I are now the proud parents of a Senior and a Freshman.  Scary.  My wife, who works as a paraprofessional at an elementary school, is also now off for the summer.  The good news is, because the school district prorates her pay for 9 months of work over the full 12 month calendar year we still get her normal paycheck but she doesn't have to go to the job.  You can imagine she's just a little excited about that.
On another personal note, today is my 20 year service anniversary at IBM.  I cannot believe I've been doing this software engineer thing for 20 years.  As long as I'm still having fun (and they don't kick me out the door), I'll keep at it.
Fist pump for summer, service anniversaries, and my favorite posts of the week!
Posts That Make Me Fist Pump