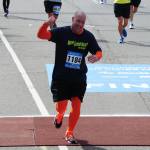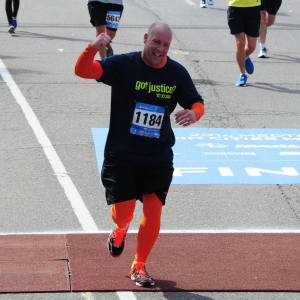 Welcome to Summer Vacation!  Yesterday was the last day of school for my kids, so there's some unapologetic sleeping in going on this morning.  This also means that our budget has to go into summer mode as well.  We need extra food around for lunches and probably some extra snacks.   After nine months of sandwiches for lunch, my daughter is sick of them, so that will also cause some changes to the grocery shopping list. It's also time to start saving up for expenses that will be incurred when my daughter starts cheerleading in the fall!
Does your budget change during the summer months?
Fist pump for summer vacation AND my favorite posts of the week!
Posts That Make Me Fist Pump