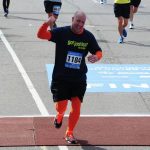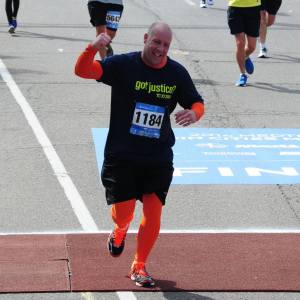 Picture sitting outside on a warm summer evening on a deck looking out over a vineyard sampling wines while eating a wood fired pizza. To me, that sounds like a fabulous Friday night with friends.  But how much would such an adventure cost?  Turns out, not that much:
Wine tasting (10-12 wine samples) : $9 x 2 people (my wife and I)  = $18
Wood fired pizza: $14
Total price of hanging out with friends enjoying wine, pizza, and the outdoors is a measly $32.
This winery sits just a few miles outside our city and has been there for 14 years.  We had heard of it, but visited it for the fist time last week for my wife's birthday.  We did a wine tasting then too, but decided to come back with friends for pizza night.
It's going to be a fun, easy on my wallet kind of night!
Fist pump for inexpensive fun and my favorite posts of the week!
Posts That Make Me Fist Pump