I'm currently camping with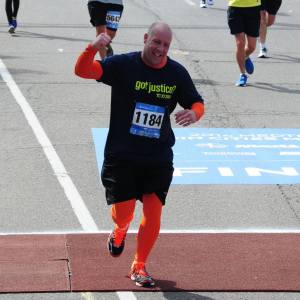 friends and family at a four day music festival but that won't stop me from sharing my favorite posts of the week, OR saving money! Concerts and festivals usually jack up the price of everything knowing they have you as part of a captive audience (meaning you don't have a choice as to where you buy your bottle of water – either it's from them, or you just don't get it). But even here there are some ways to save money and make every dollar go as far as it can. One such method is buying "concert bucks."  For every $100 of concert bucks purchased, you get $125 in vouchers to spend anywhere within the festival. They guarantee at least some of my spending stays within the festival, and I increase my purchasing power.  Win-Win!
Fist pump for saving money, festivals and my favorite posts of the week!
Posts That Make Me Fist Pump