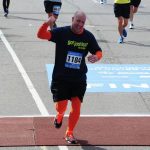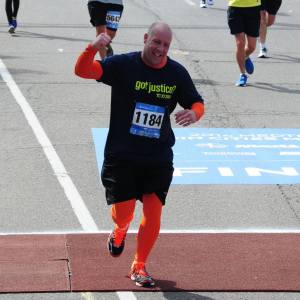 My wife and I are showing our age today as we have tickets to a concert of the 80's hair bands Cheap Trick, Journey, and Def Leppard. My wife LOVES Journey and is excited to see them. Of course, we'll have to remember that standard "captive audience" concert prices will apply to anything we buy at the concert such as $12 adult beverages, $20 event parking, and hot dogs priced more like steak dinner.
To get the most value for our money we'll be parking for free a few miles away and paying $3 each to take the light rail public transportation system to downtown Minneapolis.  Then we'll be eating at my wife's favorite restaurant which is conveniently right next to the concert venue. We might need a few beverages while at the concert, but for the most part we'll avoid the inflated concert priced items.
It's going to be a great time!
Fist pump for 80's hair bands, and my favorite posts of the week!
Posts That Make Me Fist Pump