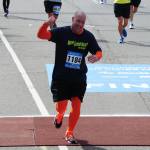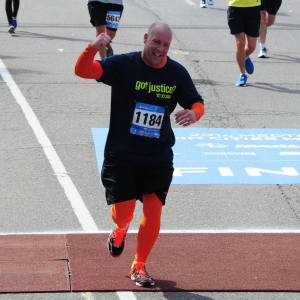 It's been a busy front half of the Summer:
Annual Memorial Weekend Party
Grandma's Marathon In Duluth
Anniversary
4th Of July Party
Vonnie's Birthday
Family Vacation in Wisconsin Dells
Whew, I'm worn out, and so is our bank account.  We'll be coasting the rest of the summer, with no big plans.  That will allow us all to relax, enjoy some good times just hanging out in the summer weather, and for our reserve funds to build back up.
Fist pump for coasting the rest of the summer!  What does the rest of YOUR summer look like?
Posts That Make Me Fist Pump
Shameless Self-Promotion