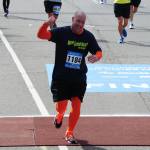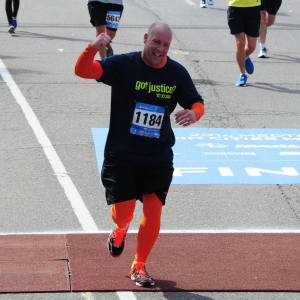 Happy almost Independence Day Friday, EOD Nation!  Since the 4th of July falls on a Saturday this year, my employer gives us today off. So what will I be doing today?  Oh, I'm so glad you asked……I'll be spending it reconciling the checkbook and working with my wife to come up with our spending plan for the next two weeks.  We're a few days late, but life has been busy lately, and I'm glad to have the day off to play catchup with our financial planning.
Tomorrow we'll be having some friends and family over, busting out the grill, and celebrating the 4th of July.  Hope you all have a great weekend!
Give a big 4th of July fist pump for my favorite posts of the week!
Posts That Make Me Fist Pump
Shameless Self-Promotion