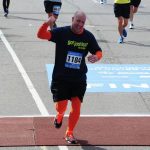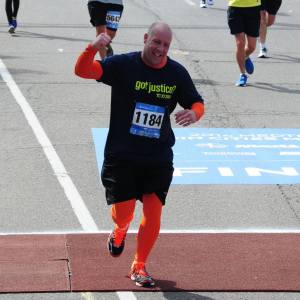 We're headed to GreekFest, a local event held each year in our city, this evening.  There will be Greek food, entertainment, and crafts to look at and purchase. It should be a good time paired with some amazing food. This is exactly the sort of event at which I don't mind spending my hard earned cash. I don't know how to make Greek food, and the entertainment will be fun to watch – should be fun!
What about you, EOD Nation, is there a local event you're looking forward to?
Fist pump for Greek food, and my favorite posts of the week!
Posts That Make Me Fist Pump