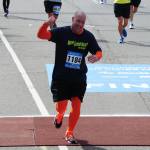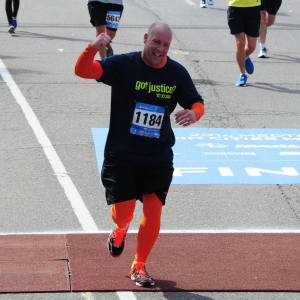 My wife and I had a great time at a concert last night.  There's a club in our mid-sized city that works really hard at bringing nationally known hard rock acts to town.  Nothing gets my heart pumping like some great hard rock in a club setting.  So. Much. Fun.
The only downside is that it wiped most of our entertainment spending for the weekend.  But have no fear, it's all been planned for and budgeted!  We have enough left for me to fire up the smoker to make some ribs on Saturday to have some friends over for Minnesota Viking Pre-season football.   Something just seems right about watching Vikings play football while gnawing meat off a bone that was cooked over fire.
Fist pump for hard rock, Vikings, football, ribs…..and of course my favorite posts of the week!
Posts That Make Me Fist Pump
Shameless Self-Promotion