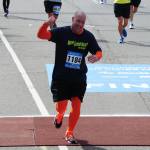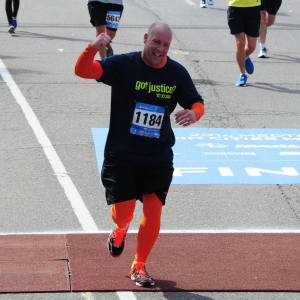 Labor Day weekend is here, which for my kids means school starts next week.   The beginning of the school year signals the imminent change of seasons, but also means a change in the household budget.  It's time to switch over to the school year spending plan which translates to buying less groceries since the kids aren't home during the day and adding a "school lunch" line to the plan.  It's not an even exchange as school lunches tend to cost more than the extra groceries I buy for the summer.  It might not be a lot, but it has to be accounted for!
Have your kids started school yet?  What budget changes do you make for the school year?
Time to get your fists in the air for my favorite posts of the week…..
Posts That Make Me Fist Pump