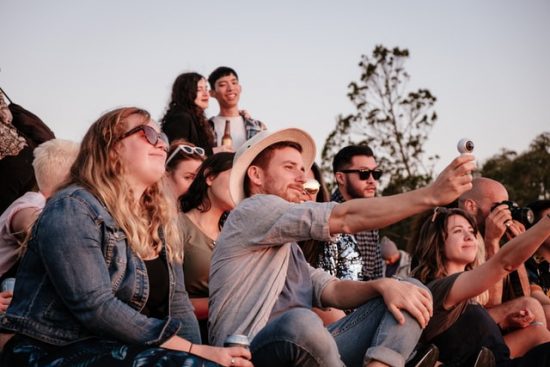 Last week my wife and I were vacationing with three other families at a lake in northern Minnesota staying in couple of lakeside condos. As we have done previously, we saved huge money by doing group vacation meals instead of dining out.
Most of the time, anyway.
We did eat out once, and it illustrated perfectly just how much can be saved by cooking your own meals when vacationing with a group.
Group Vacation Meals Save Money
During a late afternoon boat cruise we stopped at a bar and grill right on the water. The group decided to eat dinner. My wife and I each had a drink and an entrée. The bill, including tax and tip, totaled $62 and change for just the two of us.
By contrast, I stopped at the local grocery store to pick up supplies for breakfast the next morning. I made bacon, eggs, hash browns, Belgian waffles and orange juice for our entire group for under $40.
I was able to feed our group of 16 for less money than a single meal for just my wife and I.
Other Group Vacation Meal Ideas
Here are some of the other inexpensive group meals made during our group vacation:
Sloppy Joes: Another family in our group made sloppy joes before the vacation and froze them in freezer bags. All we had to do was buy chips and buns and we had another inexpensive meal.
Burgers and Brats: Nothing says lake vacation like burgers and brats. I bought a whole sleeve of burger patties for less than a single burger meal would cost at a restaurant.
Tacos: Easy to make for a large group of people but inexpensive and delicious made for a great meal.
Homemade group vacation meals saved us money, but also had other had other advantages. We didn't have to deal with the inconvenience of a large group at a restaurant and the potential degradation of service and food quality. We were able to spend more time at our rental condo enjoying the pool table, deck, and lake view all while eating delicious food and saving money.
How about you EOD Nation, do you vacation in a group? Do you make your own food while on vacation, or do you dine out?