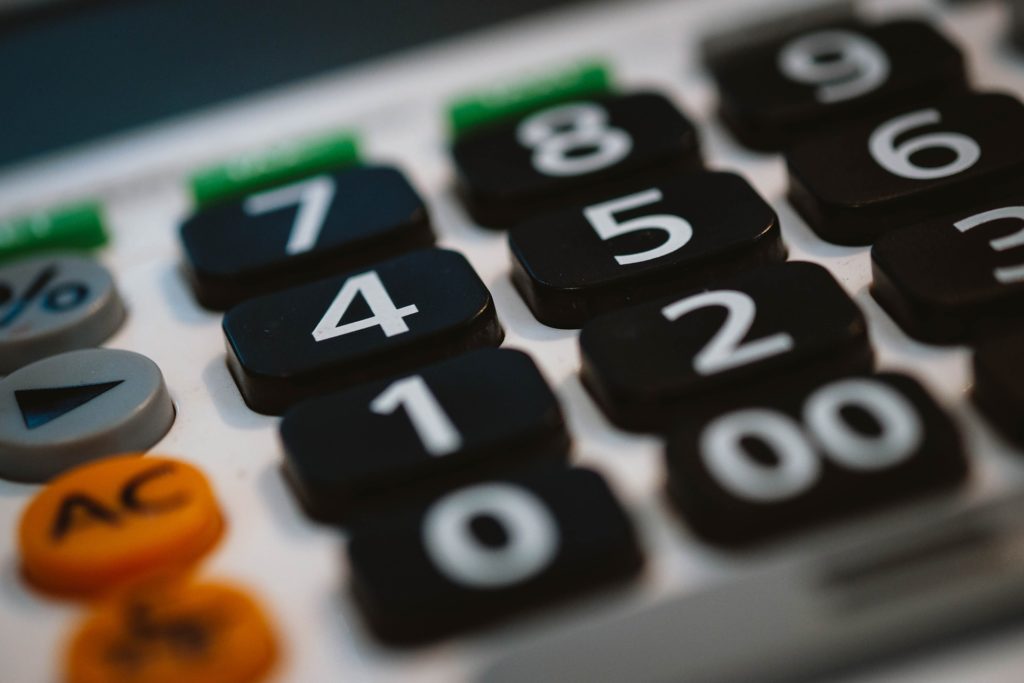 It would be easy for you to cut a massive amount of expenses from your monthly budget. That's a shocking statement, but it holds true for a very large percentage of the population. I came to the conclusion that it was certainly true for me. At the same time, how many of us have whined and complained that we don't have enough money? With just a couple of lifestyle downgrades, I found I could cut thousands from my monthly budget.
Mortgage
This would be the hardest one to execute as I'd have to sell my home and move. But disregarding that for the moment, I remembered that the mortgage payment on my first home, a 2400 square foot ranch style house, was $780 including property taxes and homeowner's insurance. Contrast that with my current mortgage payment of $2089. If I would downsize back into a home like my first, or had I never moved, I would save $1309 a month.
Car Payment
The monthly payment on our last van was $494 a month. In comparison, my son just purchased a 2013 Honda Civic with a $2000 down payment and has a $233 a month payment. It's only a few years old, has just over 30K miles, lots of bells and whistles, and is in great condition. If we'd opt for a less expensive vehicle as our mode of transportation we could save $261 a month.
Cell Phone
Contrary to popular belief, cell phones are NOT a necessity. Sure, they're nice to have but if we really needed to slash expenses we could shut off all 4 of them and save about $200 a month.
Cable
Especially in the summer, cable may not be a great value for what we pay. I'd keep the internet service, but ship back all the DVR equipment, cancel our service and save $204 a month.
By making just 4 changes, 2 downsizes and 2 cuts, I would slash $1974 from my monthly budget. I like to examine every expense every few months to ensure they are providing the value we pay for them each month, and commonly find something to cut back on or cut out of the budget. But if a financial catastrophe occurred and we needed to make big changes, these four items would have the biggest effect.
How about you EOD Nation, have you ever performed an exercise to see how much you could cut out of your budget through major lifestyle changes?