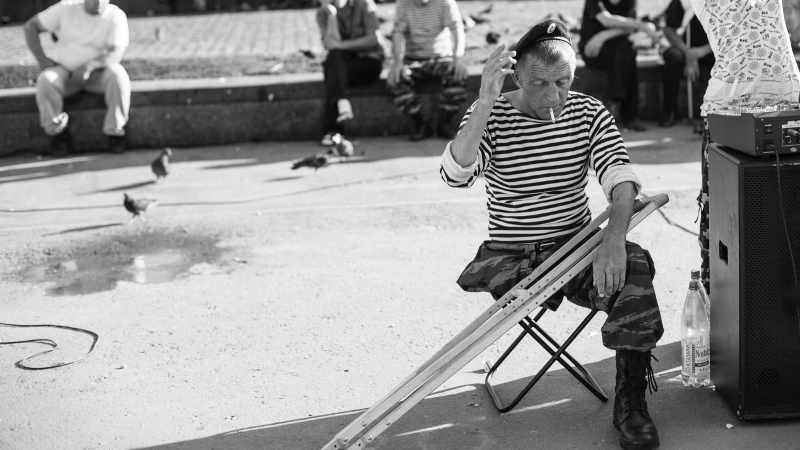 Getting a loan is a necessity in today's modern world. Unlike in some countries, people have to work hard to get a living. Low income, other loans in the family, or instable income are some of the reasons why people choose loans as a financial option to cover their extra expenses. Expenses, as always, are hard to estimate and new appear on a daily basis. This is why people are looking for other financial options when it's not possible to only rely on salary income.
People who are ill or with disabilities also have their needs. For them, it might be harder to find a solution, especially when you are ill or disabled or have a low income. Definitely, you find yourself in a situation when you need to borrow money so you're looking for your options out there. However, it's a good idea to be precautions about loan conditions to avoid risky situations. Here are some of the best options for ill or disabled people to find a solution to their financial problems.
Loans
Being disabled or ill doesn't prevent you from the possibility to get a loan from banks and other lenders. They should treat you like any other lender. Anti-discrimination rules apply in this situation for sure, especially when you don't consider yourself as a disabled person. Serious illnesses, such as cancer or HIV, or other mental illnesses such as depression, they don't make it impossible to receive a loan just like non-disabled people do. Disabled or ill people who have a stable income and a good credit score are definitely eligible for a personal loan. However, it's a good idea to evaluate your financial possibilities to afford a loan or make a plan of how you're going to pay off that loan. Advice with credit loaners is always a good idea.
Social Security Disability Loans
The next thing to consider is disability loans. People who are ill or with a disability have the right to apply for an emergency loan directly from Social Security. It is a loan that is not easy to qualify for, however, when you ready to provide proof of financial hardship, you may become eligible for this type of loan. The program is called Presumptive Disability plan and when fulfilled one of the conditions necessary, applicants become eligible for this type of loan.
Those conditions are complete deafness or blindness, not able to move, Down syndrome, HIV or AIDS symptomatic, terminal illness when the client has 6 or fewer months to live. The Social Security Disability Loan is a program that is designed as a support for after your application for SSI disability benefits. Those who are eligible for this program are definitely going to find this helpful and relevant for their application.
Overdue Bills
Getting a loan when struggling with paying the bills is definitely not a good idea. Going from one debt to another won't help you pay off your loan in the end. This is why personal loans just won't work, especially when your debts are in the area of your loan. In other words, they are just going to do matters worse. A repayment plan is definitely a good solution to this kind of financial problem, especially when you can communicate your financial situation with lenders.
Benefit Payment
In a situation when your benefit payment is late, it's not a good idea to get a payday loan, let's say. What you should do in such a situation is to speak to the people and find a solution together. Local welfare help, Jobcentre short-term advance, social fund budgeting loan is another solution to your financial problem. And remember, there is always light at the end of the tunnel in any difficult financial situation.
Photo by Alev Takil on Unsplash