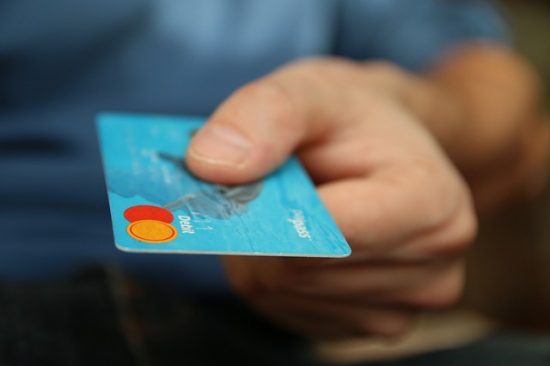 I bought new tires during a Black Friday sale. I got a great price on the tires, plus a rebate in the form of two $61 prepaid visa credit cards. They've been sitting on my desk for months unused, waiting for just the right opportunity.
It's hard to spend an exact amount. I've had prepaid credit cards before, and typically I get it down to a few dollars, buy some gum I really don't need and then throw it away when I get the balance as close to zero and then throw it away.
Three Ways To Use All Of A Prepaid Credit Card
There are ways to use the entire balance and get maximum use out of your prepaid credit card.
Tell The Cashier :

If your total at a retail store is higher than the prepaid credit card, tell the cashier how much is on the card, they should be able to do the correct sequence to pay only that amount of your bill. Then, pay the rest with some other method of payment. However, you may get a blank stare from a less skilled cashier.

Online Bill Pay Split Payment:

Many online bill payment portals let you select the amount to pay. Part of the bill can be paid using the exact balance on the prepaid credit card, and then the rest using a different payment method.

Self Checkout Split Payment: 

This one is a little more difficult, requires having a variety of cash and change and use of a self checkout land. Knowing the balance of your prepaid credit card, go through the self checkout lane, and pay the first part of your bill with cash, leaving a balance of your total equal to the value of your prepaid credit card. Then use it to pay the rest of your bill.
You might get a prepaid credit card as a gift, or as a rebate for buying a product during a promotion. Using the exact amount on the card is difficult, but not impossible. Use these techniques to squeeze every penny out of your prepaid credit card.
How about you, EOD Nation, have you ever left money on a prepaid credit card?