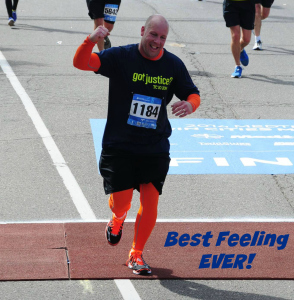 Here it is, the weekend before Christmas.  Or as I like to call it, The Calm Before The Storm.  Next week is a short school and work week, and then the entire Pizel family is off for the remainder of the year.  There will be presents to open, traveling to do, and family to see.  I will enjoy the time off, and spending time with family, but I'll give myself until Sunday before I've gone completely bat shit crazy because of the lack of my normal routine.  Yes, I'm majorly Type A, and the struggle is going to be very real.
Then there's the whole budget thing.  With the entire family home all day for close to two weeks there will likely be some amount of cabin fever and boredom.  There will be temptation to leave the safe no-spending zone of our home and venture into the cruel world that wants to suck my wallet dry of funds.  Entertainment funds that are usually reserved for bulk use on the weekend will now start to leak into use during the week.
Yes, I am looking forward to the time off, and the time with my family.  But just a little part of me will be happy to have things back to normal come January 5th, too.
Does your entire family end up at home for an extended period of time this time of year?  Do you find scheduling and budget challenges?  Does a little part of you look forward to the return to normal after the new year?  Don't answer yet, first get your fist pump on and check out my favorite posts of the week.  Then, after careful consideration, give me your best shot in the comment section.  🙂
Posts That Make Me Fist Pump
Shameless Self Promotion