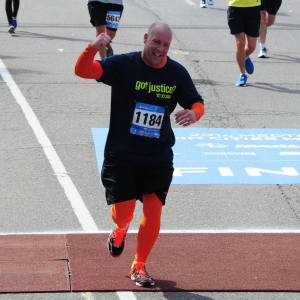 The presents are opened, the wrapping paper crumpled up and thrown away, and new items assembled – yes, my friends Christmas is now over.  We have even completed our traveling for the season.  All that I have in front of me is a week of complete and unadulterated vacation with absolutely nothing to do.  Whatever will I do with myself?  I have a few things on tap:
Relax
Get in some great workouts
Relax
Clean the house
Relax
Spend time with my family
Relax
I'm hoping you see a pattern here.  The point is to get a few things done, but mainly take the next week to recharge my batteries, and to think long and hard about what it is I want to accomplish in 2015, and how I'm going to do it.
Get your fists pumping, it's Friday!
Posts That Make Me Fist Pump
Shameless Self Promotion