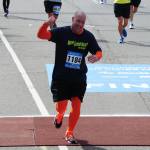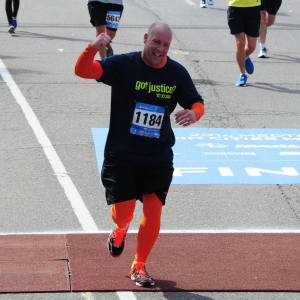 As it's the first part of January, the blogosphere is filled with posts about New Year's resolutions, how to set them, and how to achieve them.  It's interesting to read so many different perspectives.  It's a subject that saturates blogs at the beginning of every year, but to tell you the truth, I can't get enough of them.  I even wrote my own of sorts, and just want to remind all of you of my own viewpoint on the matter.  If you want to achieve any goal in life, keep these things in mind:
Take constant action each and every day towards your goal
Be patient.  Big goals take time.  It will be hard, but it will be worth it!
Be prepared for setbacks, and know how you will deal with them.
Finally, my friends, simply be phenomenal.  You all have the potential in you.  Find it. Live it.
Now get those fists in the air, it's time to give a shout out to my favorite posts of the week.
Posts That Make Me Fist Pump
Shameless Self Promotion