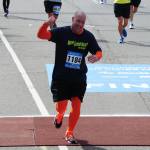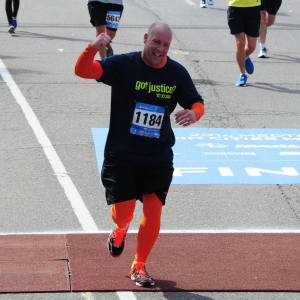 Party weekend was a complete success, a great time was had by all.  I even had some blogger friends from the Twin Cities area make the trip to help celebrate the beginning of summer with us!    I've limped my way through the week, as I'm completely exhausted.  I think I need a vacation for my vacation.
Now that it's over, it's time to get down to business; financially that is.  We did end up spending a little more than we had originally intended, and we'll have to tighten the screws a little it to make up for it.  It's time to crunch some numbers and pay some bills.
Get those fists in the air for a great party, and for my favorite posts of the week!
Posts That Make Me Fist Pump
Shameless Self-Promotion