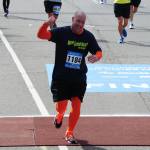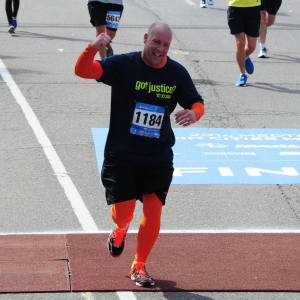 First Friday of the school year! Vonnie works mornings as a paraprofessional at an elementary school, and afternoons at the local public defender's office. But, she doesn't work the afternoon job on Fridays, so we have a standing lunch date. That means today is lunch with my wife day!
YEAH!
But before I head out to pick up my lunch date, I'll be stopping by the ATM and withdrawing our weekend entertainment funds. All Cash, All Weekend!
Fist pump for cash, and for my favorite posts of the week!
Posts That Make Me Fist Pump
Shameless Self-Promotion