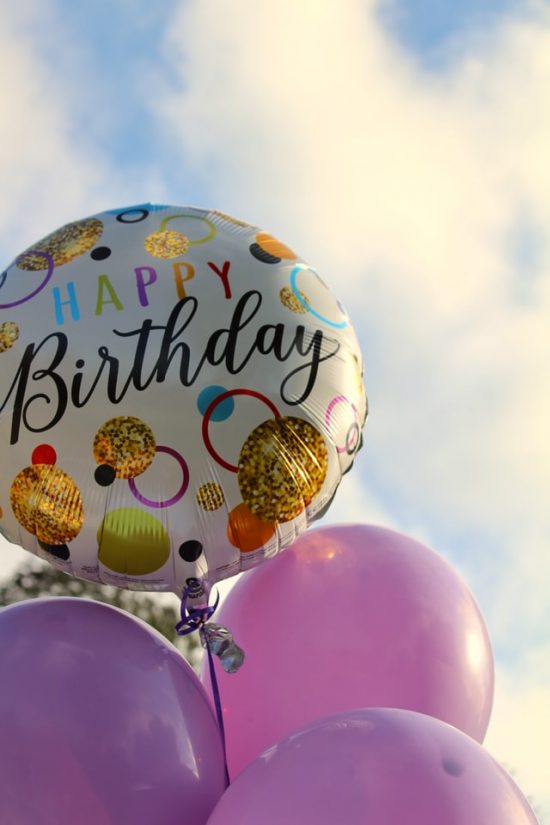 Today is my birthday. We make a big deal out of birthdays for kids, and some people continue to do so as adults. To be honest, I've had my share of over the top adult birthday celebrations. But this year will be very low key. Partially because of the COVID-19 pandemic and partly because I'm just over making a big deal about my birthday.
Here's what my 47th birthday will look like:
Sleep In
Since it's my birthday and I'm on vacation from work I allowed myself some extra rest by sleeping in until 7 or 7:30 instead of my normal wake up time of 5:00am.
Workout
Fitness is important to me, and I enjoy working out very much. With gyms either closed or operating at reduced capacity over the last 9 months I've built a home gym in my basement. I have an extra long workout planned.
Cooking
Another of my favorite hobbies is cooking. I've spent many birthdays smoking meat, but this birthday the grills and smokers will stay cold. Instead I'll be trying a new dessert recipe. I love a good key lime pie. The problem is, most key lime pies taste fake or have a weird consistency. I found a recipe for a key lime cheese cake that sounds delicious that I'll be making today. Wish me luck!
Dinner
Restaurants in Minnesota are currently closed for indoor dining and take out food quality is just simply poor. For my birthday dinner I decided to get pizza from my favorite local pizza place. I bought the pizza unbaked so I can make it at home and have it fresh out of the oven.
For dessert we'll be enjoying the key lime cheese cake. I hope it turns out!
Quality Time
My wife is also on vacation from work, and my daughter is home from college. I'll enjoy spending time with them on my birthday. My wife and I might even work on some decluttering projects together.
Cost
Obviously my birthday does not have a big price tag. The pizza, which includes my wife, my daughter and I each getting our individual favorite pizzas cost $35. The supplies for the key lime cheesecake were under $10.
It's not a flashy birthday, but I'll enjoy it because I'll be doing activities I enjoy, spending time with people I love, and eating food I like.
Pandemic or not, that's a recipe for a great birthday.
How about you, EOD Nation, has your birthday celebrations changed as you get older? What did your birthday celebration look like during the pandemic?